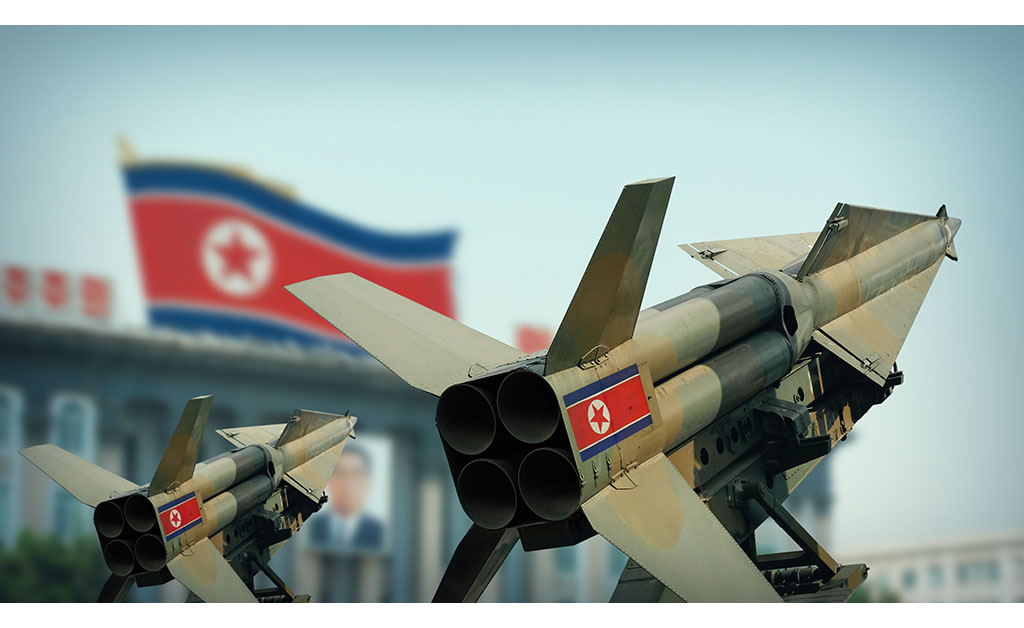 False Alarm of Missile Threat to Hawaii
Alert retracted by Hawaiian officials
Saturday, January 13, 2018 1:30:00 PM -06:00
A Civil Emergency Alert was received from Hawaii's Emergency Management Office indicating that Hawaii was under ballistic missile attack. This alert was shortly thereafter withdrawn by Hawaiian officals. There was no threat of missile attack. The alert was sent in error by someone in the Hawaiian Emergency Management Office.
A key component of the ContactRelief system is manual review of atypical alerts by the ContactRelief Disaster Decision Team. Analysts caught this error before the alert was transmitted to ContactRelief subscribers.
Become a ContactRelief subscriber today and let us help you shape your outbound contact strategy to avoid disaster.
Don't Delay
The next disaster is on its way. Become a ContactRelief subscriber and keep your company protected from disaster. Our full recommendations consist of the areas to be suspended and the list of zip codes covering these areas. For as little as $300 per, month your company can quickly implement a solution that protects your company and its customers. As we say at ContactRelief, "It's just smart business."
Contact sales@contactrelief.com for more information.