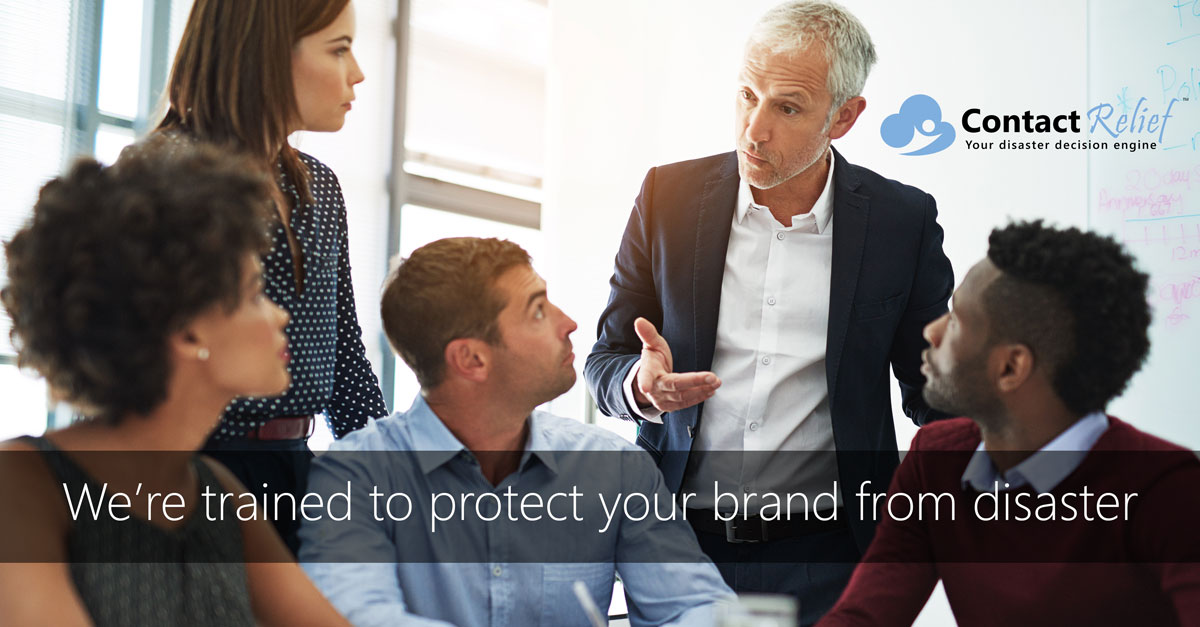 ContactRelief is training Decision Analysts
Wednesday, July 12, 2017 5:42:42 AM +00:00
Since announcing the ContactRelief Disaster Decision Engine service at InsideARM's First Party Summit conference in Dallas last month, the ContactRelief team has been very busy preparing for our operational launch. A big part of this effort is staffing and training a talented team of Decision Analysts that will work 24/7, reviewing alerts from governmental alerting authorities such as FEMA, the National Weather Service, NOAA, along with public and private news and information sources to augment the national disaster alerting system. During training the team analyzed Tropical Storm Cindy and the Goodwin, Arizona wildfires. How did your call center respond to these events?

ContactRelief's Decision Analysts are another reason ContactRelief is unique. Instead of just forwarding alerts, ContactRelief's Decision Analysts assess the business impact of alerts so you have less work to do before making a contact suspension or other operational decision. More importantly, our Decision Analysts will continue monitoring the situation during the recovery period, letting you know when you can resume contact so you can keep your focus where it needs to be, on protecting your brand, reducing your risk from adverse actions, and improving your contact operation's efficiency.
Get in touch
Shaping your outbound contact away from disaster stricken areas isn't just the right thing to do, it's smart business. To learn more about how ContactRelief can help you protect your brand, reduce your risk of adverse actions, and improve your contact center efficiency, click below to contact us.
Contact us