ContactRelief Recommends Suspending Contact for Florida Counties Threatened By Hurricane Irma
As category 5 Hurricane Irma invades the Carribean islands and threatens Florida, ContactRelief recommends contact centers suspend contact with most Florida consumers.
Tuesday, September 5, 2017 7:00:00 PM -05:00
Hurricane Irma continues to threaten the Florida coast. Consumers across the state have been urged to prepare for the category 5 storm. Mandatory evacuations were instituted for some counties. As a result, ContactRelief is making public a recommendation made to subscribers Tuesday, September 5th, to suspend contact with most counties in Florida.
Contact should be suspended fpr these counties: Alachua, Bradford, Brevard, Broward, Charlotte, Citrus, Clay, Collier, Columbia, DeSoto, Dixie, Flagler, Gilchrist, Glades, Hardee, Hendry, Hernando, Highlands, Hillsborough, IndianRiver, Lafayette, Lake, Lee, Levy, Manatee, Marion, Martin, Miami-Dade, Monroe, Okeechobee, Orange, Osceola, PalmBeach, Pasco, Pinellas, Polk, Putnam, Sarasota, Seminole, St.Lucie, StJohns, Sumter, Suwanee, Taylor, Union, Volusia.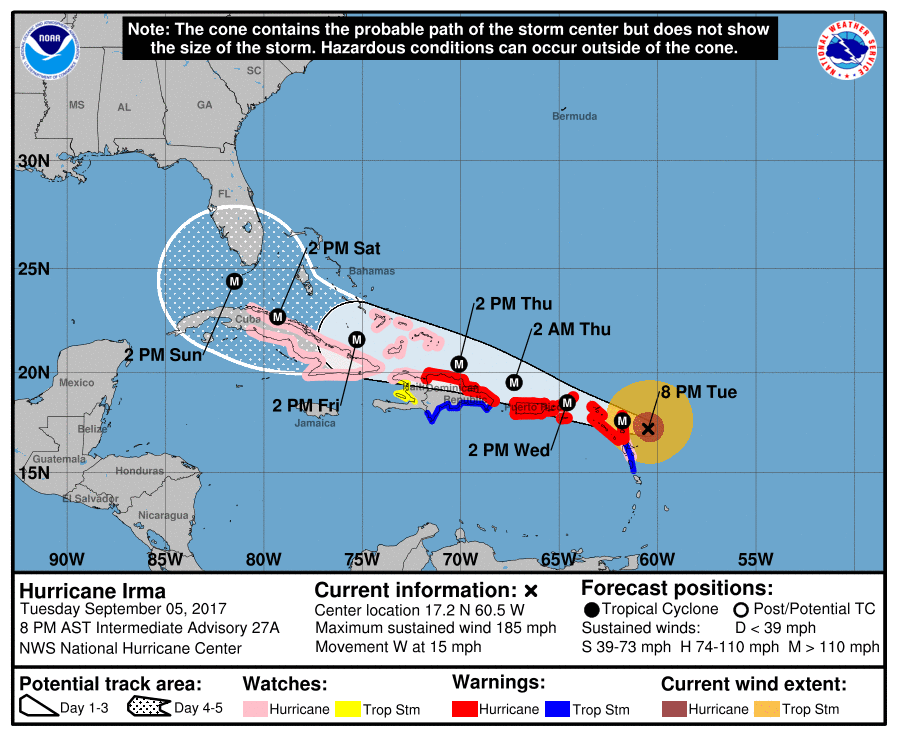 Tropical storm force winds are expected to arrive Friday evening at the southern tip of Florida.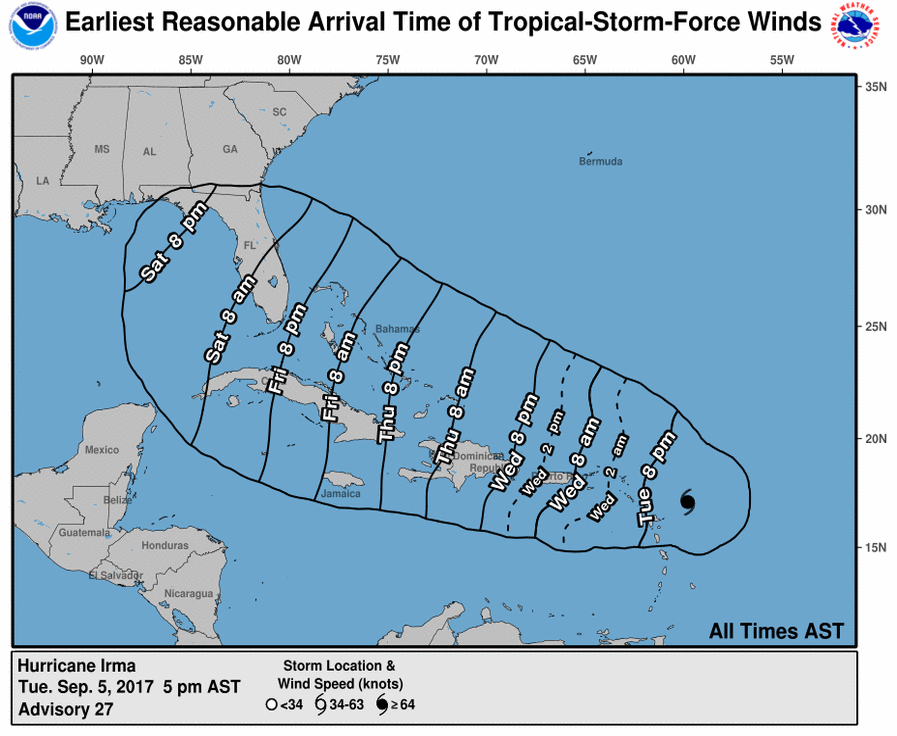 For a limited time, ContactRelief is providing our full recommendations without charge as a service to the business community. Our full recommendations consist of the areas to be suspended and the list of zip codes covering these areas. Contact sales@contactrelief.com for more information.
Protect your brand AND revenue when disaster strikes.
Try ContactRelief FREE for 30 days. Discover how we can help you reach up to 5x more customers in a disaster zone – while protecting your brand image.
Buy now - save 10%