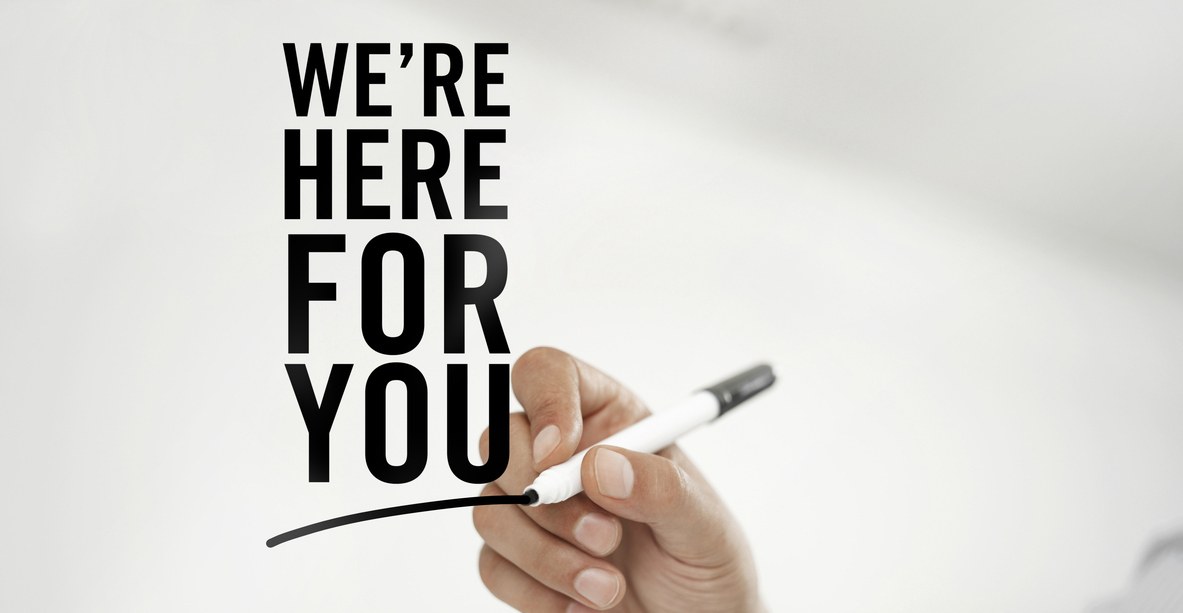 Adapt Your Customer Experience Program for Hurricane Harvey Survivors
ContactRelief Chairman Doug Schultz shares recommendations for adapting your customer experience program for survivors of Hurricane Harvey
Wednesday, September 6, 2017 8:00:00 AM -05:00
With much of America now focused on impending Hurricane Irma, ContactRelief still has some updated advisories regarding Hurricane Harvey's impact on the western Gulf Coast.
Our Disaster Decision Team has observed and reported on many recent positive events. Yesterday, FedEx, UPS, and the USPS resumed deliveries to most zip codes in the flooded or wind impacted areas surrounding the Houston and Beaumont MSAs. Most power has been restored, and the businesses that are able to open have reopened. The vast majority of roads and highways have also reopened.
We have also had close communication with contact center industry experts to determine the maximum days appropriate to suspend contact into the impacted areas while recognizing that we still have areas that are under current flooding conditions or that have suffered catastrophic winds and need special treatment. As of this writing, ContactRelief is working diligently to scale down our contact suspension recommendations from the county level to the zip code level.
The consensus from industry experts is that contact resumption is largely contingent on the contact centers' ability to create separate dialing campaigns and/or enable skills based routing for telephone calls and other communications so that the customer experience is tailored to the customer's situation.
Towards that end, we recommend that separate dialing campaigns and account segregation strategies be tailored to the following impacted area codes: 281, 318, 346, 409, 713, 832, 936, 979. Your account representatives should be trained to determine whether your customer was directly impacted by this record-setting disaster event and be knowledgeable of your firm's policies regarding any hardship programs you offer.
We value your opinion. Should you have any comments or suggestions to improve our product, please feel free to contact me directly at 855-973-5433.
Doug Schultz
Chairman, ContactRelief
Are you prepared for the next disaster?
Disasters can strike at a moment's notice. That's why, at ContactRelief, we provide round the clock disaster monitoring to keep your operations ahead of disasters. With timely, comprehensive recommendations that are accurate to the ZIP code, ContactRelief ensures you focus less on the disaster, and more on your operations.
Contact sales@contactrelief.com for more information.