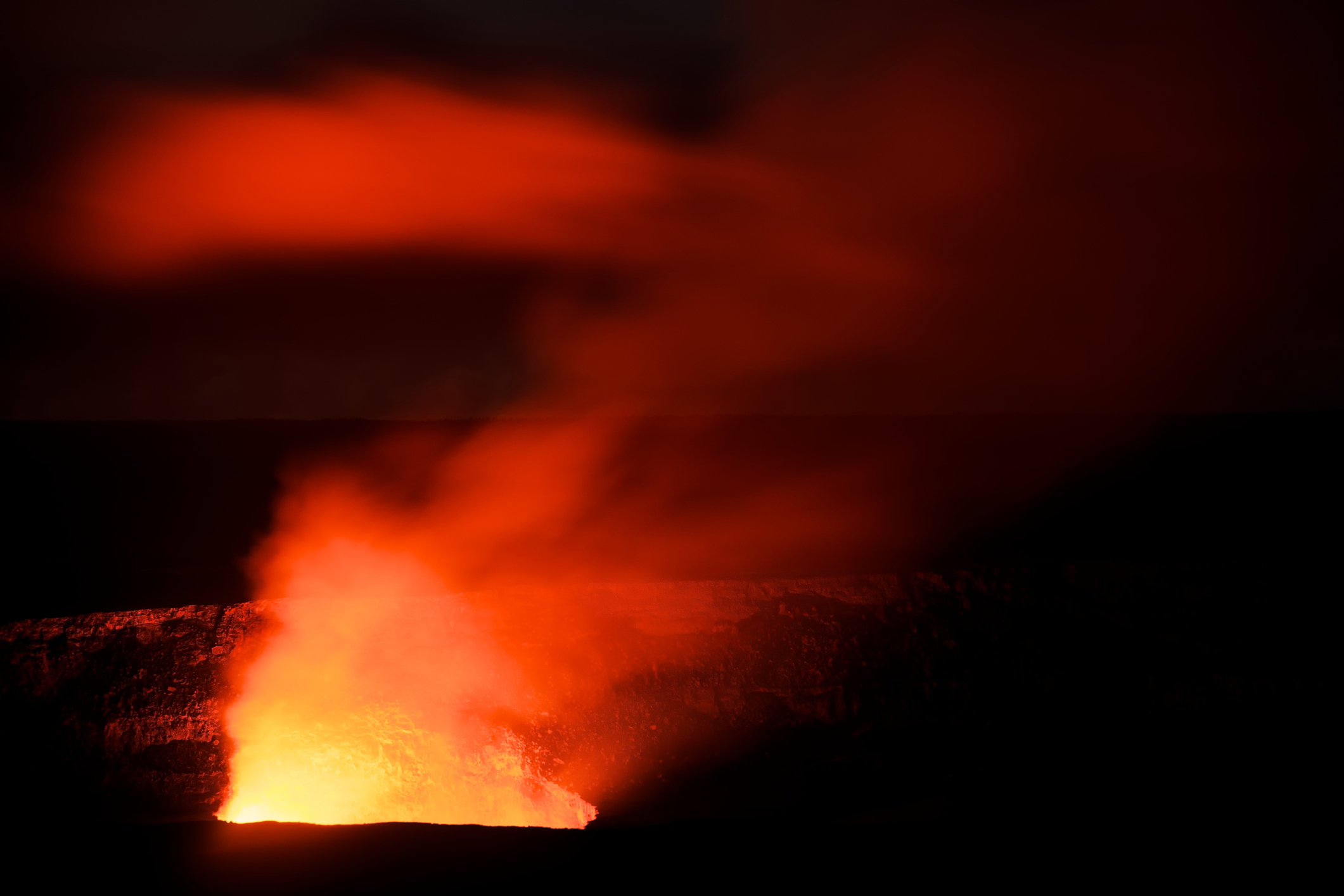 ContactRelief Recommendations for Kilauea Eruption
Hawaii's Kilauea Volcano Erupts
Thursday, May 17, 2018 1:00:00 PM -05:00
ContactRelief Recommendations for Contact Centers
ContactRelief is making public recommendations issued to subscribers Thursday, May 17th, 2018. ContactRelief recommends suspending contact with consumers affected by the Kilauea's eruption. To obtain the full list of suspended regions and associated zip codes, become a ContactRelief subscriber.
Kilauea Erupts - Ash Fall Expected Across the Big Island
Hawaii's Kilauea has erupted from its summit spewing ash to over 30,000 feet. Officials reported days ago that some form of eruption was imminent. The eruption is expected to drop ash as far away as Hilo. Residents of the island have been warned to shelter in place.
ContactRelief's Disaster Response
Previously, ContactRelief issued alerts and recommended contact suspension over a small portion of the the island affected by the lava fissures and flow. Today we are further expanding the alert and recommended suspension area to include areas affected by the ash fall. We recommend that contact centers consider suspending contact with these areas until the situation stabilizes.
To obtain the list of zip codes suspended as a result of this event, become a ContactRelief subscriber.
Don't Delay
The next disaster is on its way. Become a ContactRelief subscriber and keep your company protected from disaster. Our full recommendations consist of the areas to be suspended and the list of zip codes covering these areas. For as little as $300 per, month your company can quickly implement a solution that protects your company and its customers. As we say at ContactRelief, "It's just smart business."
Contact sales@contactrelief.com for more information.