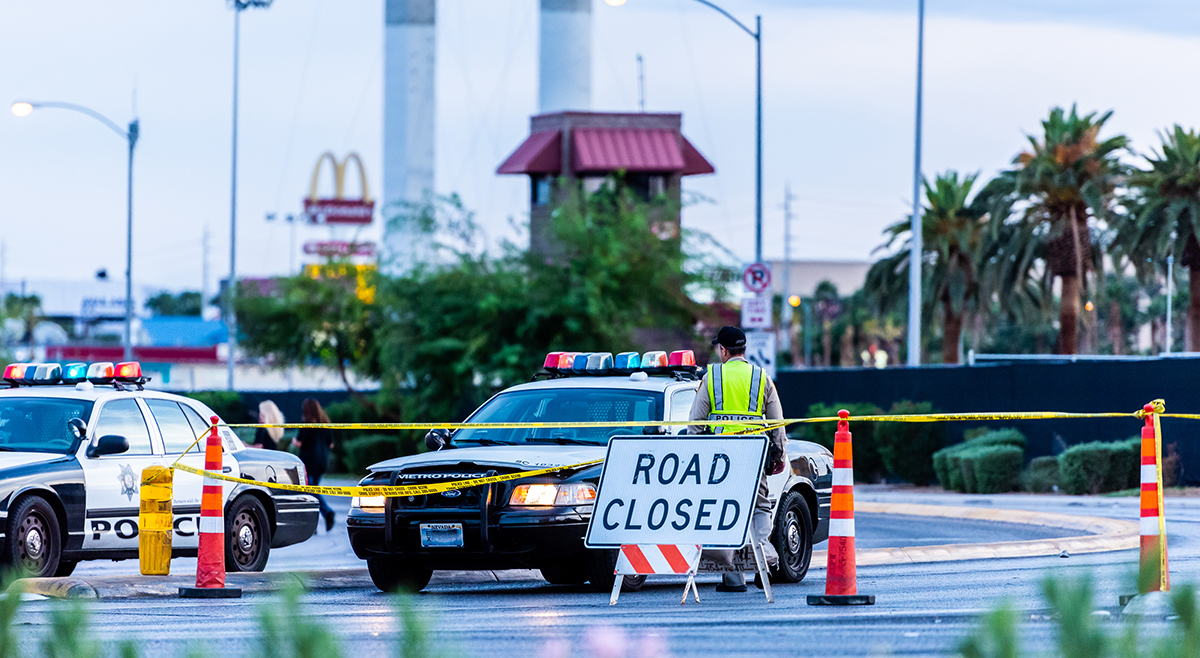 Back-to-Back Mass Shootings in El Paso, Texas and Dayton, Ohio Kill 30, Injure 42
Shootings at a Walmart in El Paso and a local bar in Dayton bring tragedy to both cities.
Sunday, August 4, 2019 9:29:25 AM +00:00
Mass shootings at a Walmart in El Paso and a local bar in Dayton, Ohio have left grief-stricken residents shocked and stunned. In total, 30 people have died and 42 injured in mass shooting incidents over the last 24 hours. These shootings follow last week's mass shooting at an outdoor garlic festival in Gilroy, California which killed 3 and wounded 13. In El Paso, 20 people died and 26 people were injured. The gunman was apprehended without incident. In Dayton, Ohio, a gunman opened fire killing 9 and injuring 16. Police reported that they responded and ended the incident. The gunman is reported to have also died at the scene.
ContactRelief Recommendations
ContactRelief has issued a contact strategy recommendation for parts of El Paso, Texas, and Dayton, Ohio. The events in El Paso were covered heavily by the national news outlets on Saturday and we expect the shooting in Dayton, Ohio to receive similar coverage Sunday. ContactRelief subscribers concerned about these events, the impact on local residents, and possible negative effects from unnecessary contact at this critical time should avoid contact with certain parts of El Paso and Dayton, Ohio. We expect to maintain your recommendation through Monday, August, 5th.