ContactRelief in the Media
Check out our recent coverage to see how we can help you through your next disaster.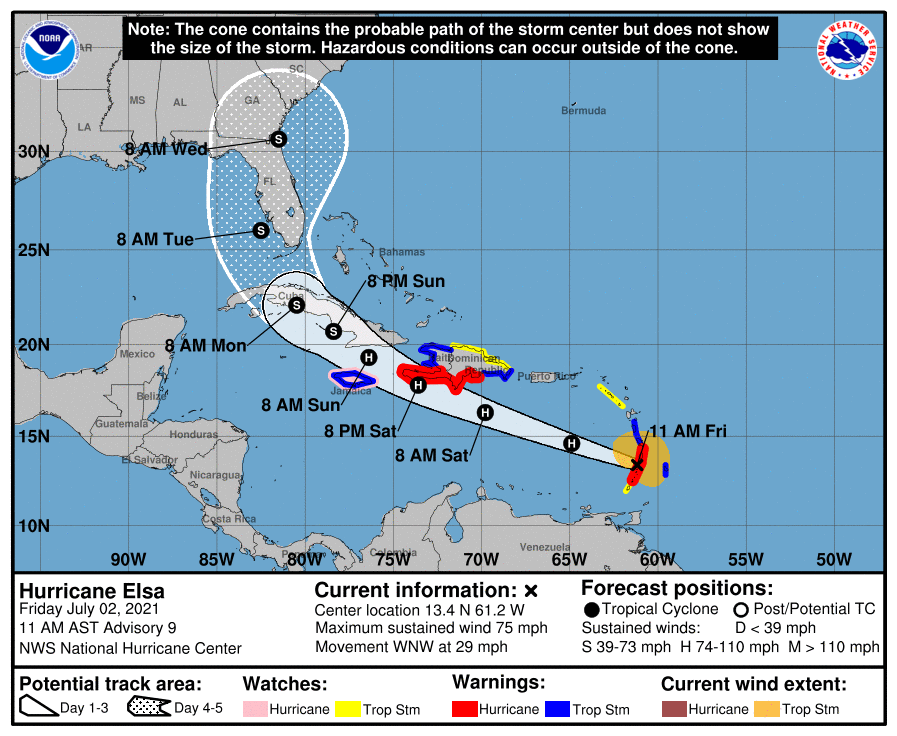 Hurricane Elsa Becomes First Atlantic Hurricane of 2021
Tropical Storm Elsa has reached hurricane strength becoming the first Atlantic hurricane of the 2021 hurricane season.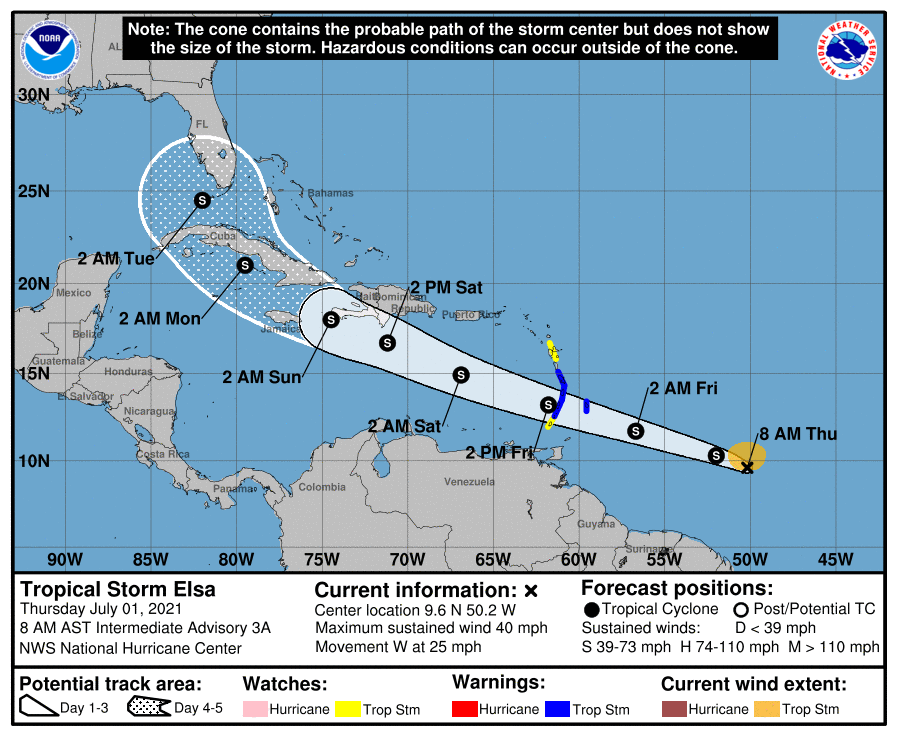 Tropical Storm Elsa Threatens South Florida
Tropical Storm Elsa has formed and on its current track may threaten South Florida with Tropical Storm force winds and rain early next week.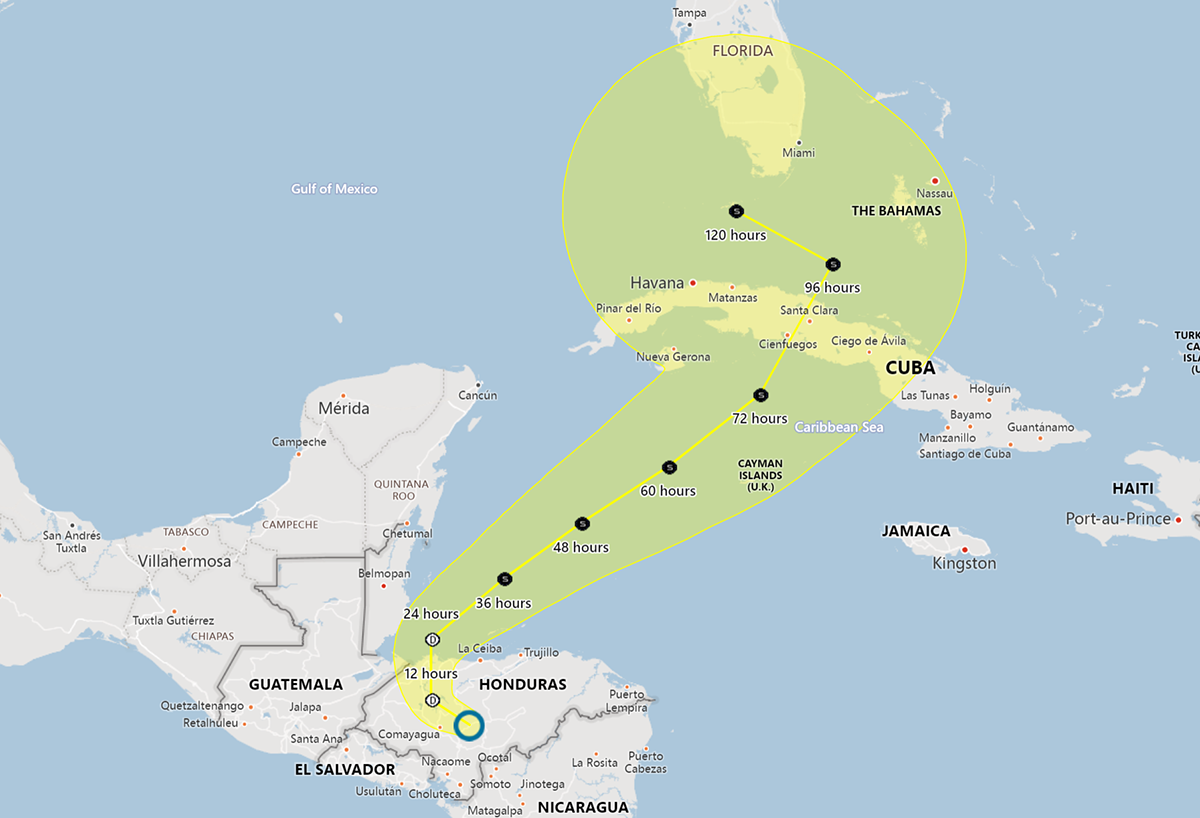 Eta on track to threaten South Florida
Remnants of Hurricane Eta may potentially threaten South Florida this weekend.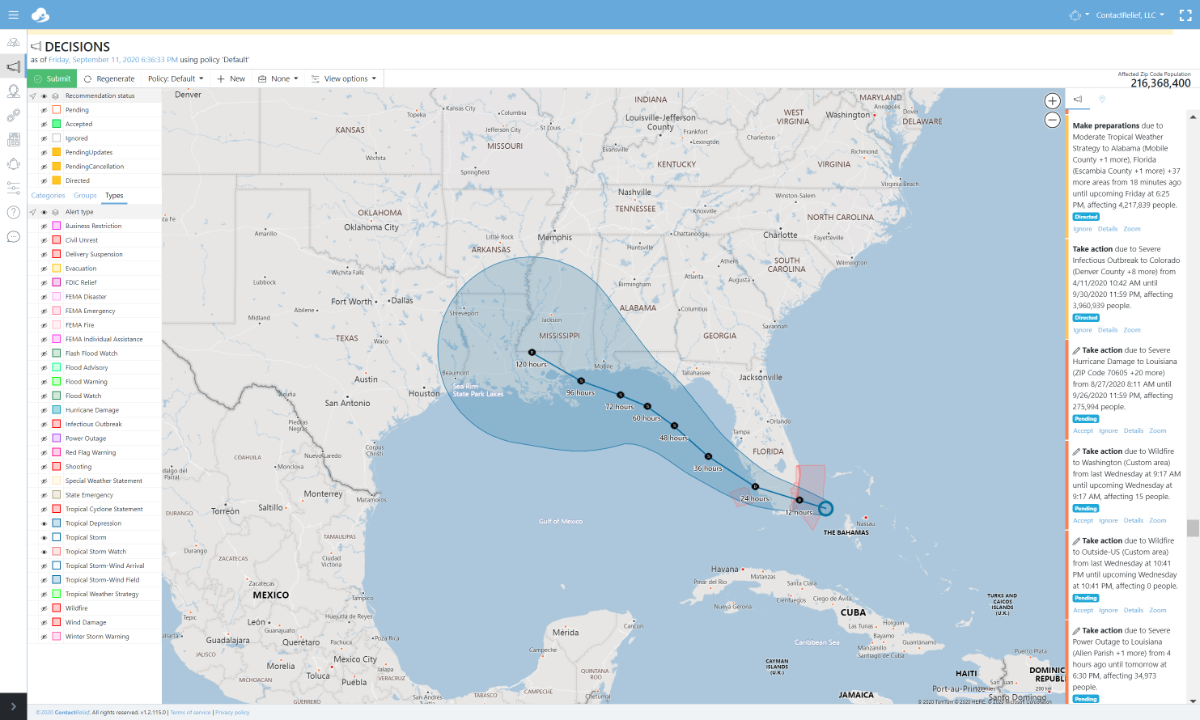 Tropical Storm to threaten Gulf Coast
Tropical Storm expected to form after Tropical Depression 19 passes through Southern Florida. NHC says forecast track is highly uncertain after 48 hours.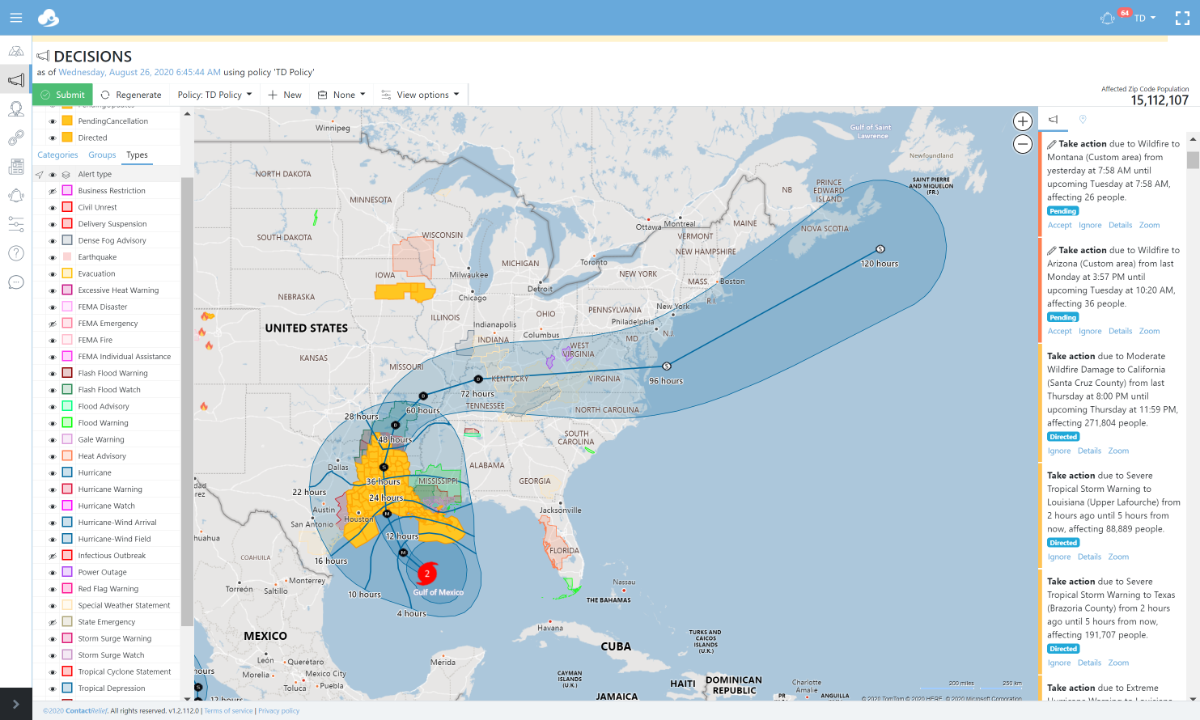 Hurricane Laura to become a Dangerous Category 4 Hurricane
Tropical Storm force winds extend 175 miles out from the eye of the storm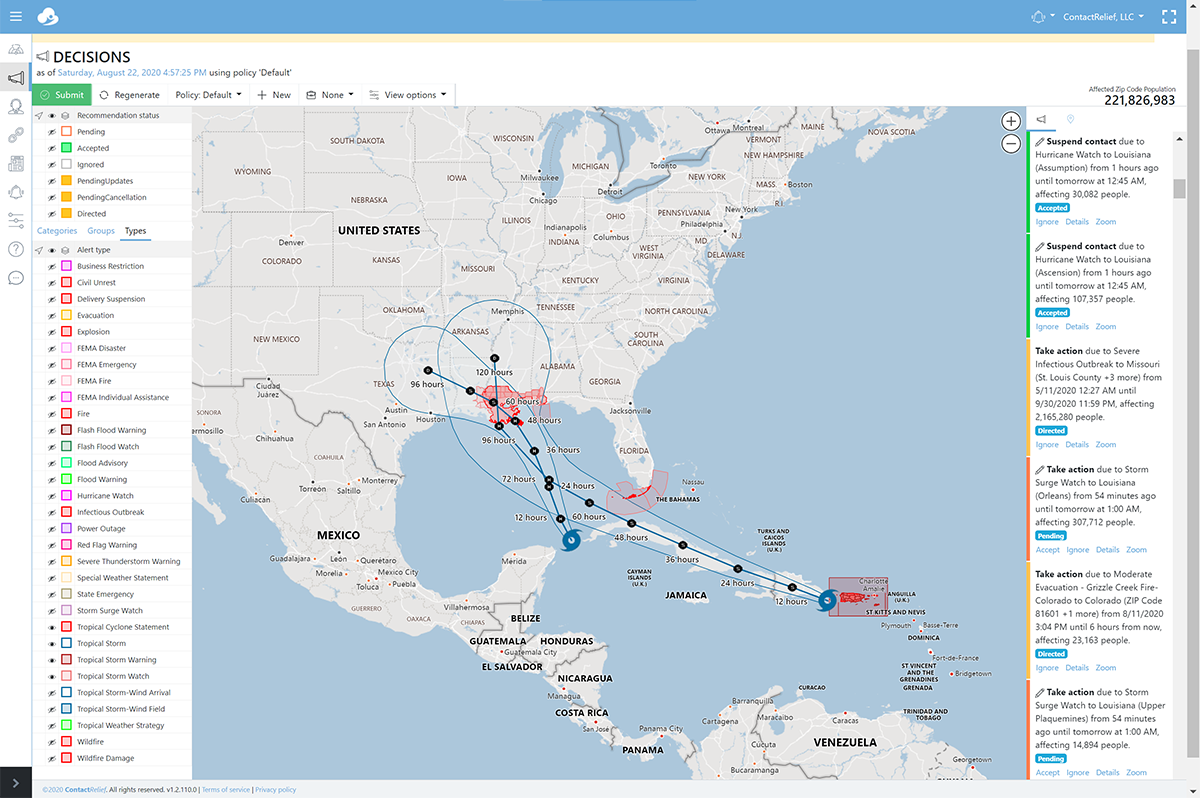 Multiple Hurricanes Target Louisiana
Prospective Hurricanes Marco and Laura expected to make landall with days of each other.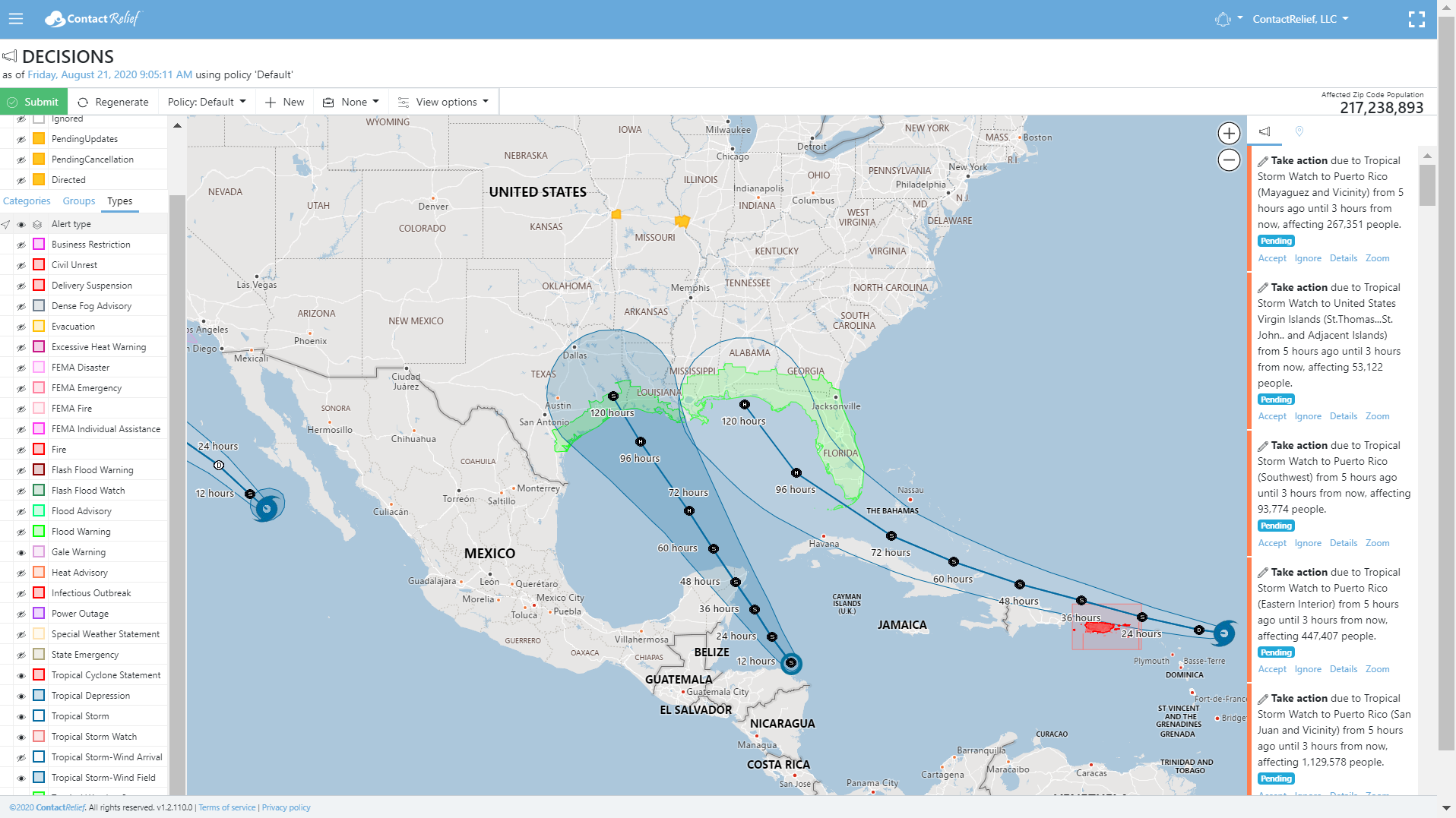 Hurricanes predicted to make near simultaneous landfall
Tropical Storm Laura and Tropical Depression 14 are expected to reach Hurricane strength before making landfall near the Florida Panhandle and Texas coastlines on Wednesday.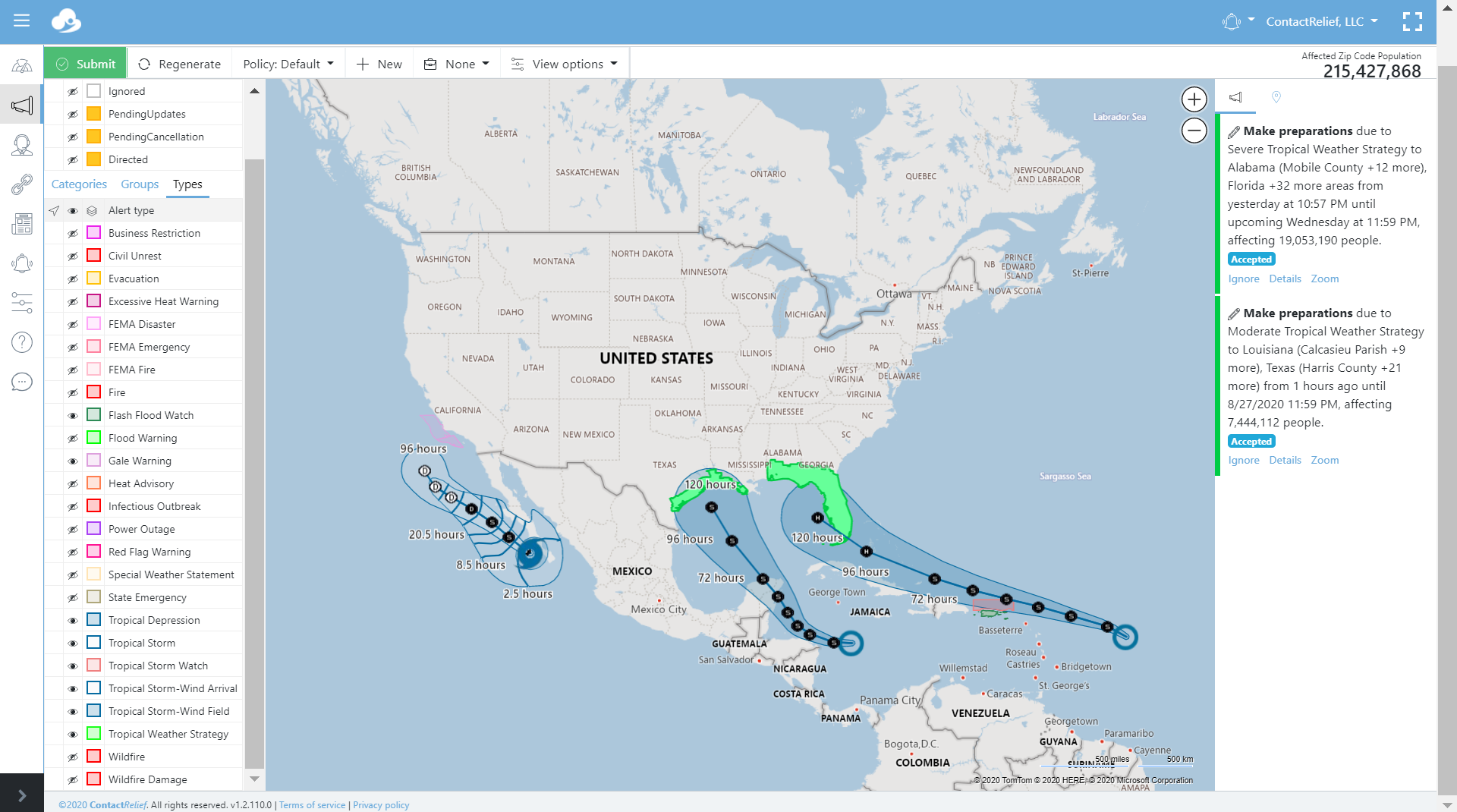 A Hurricane, a Tropical Storm, and a Tropical Depression Walk into a Bar
Three tropical systems will threaten the U.S. next week.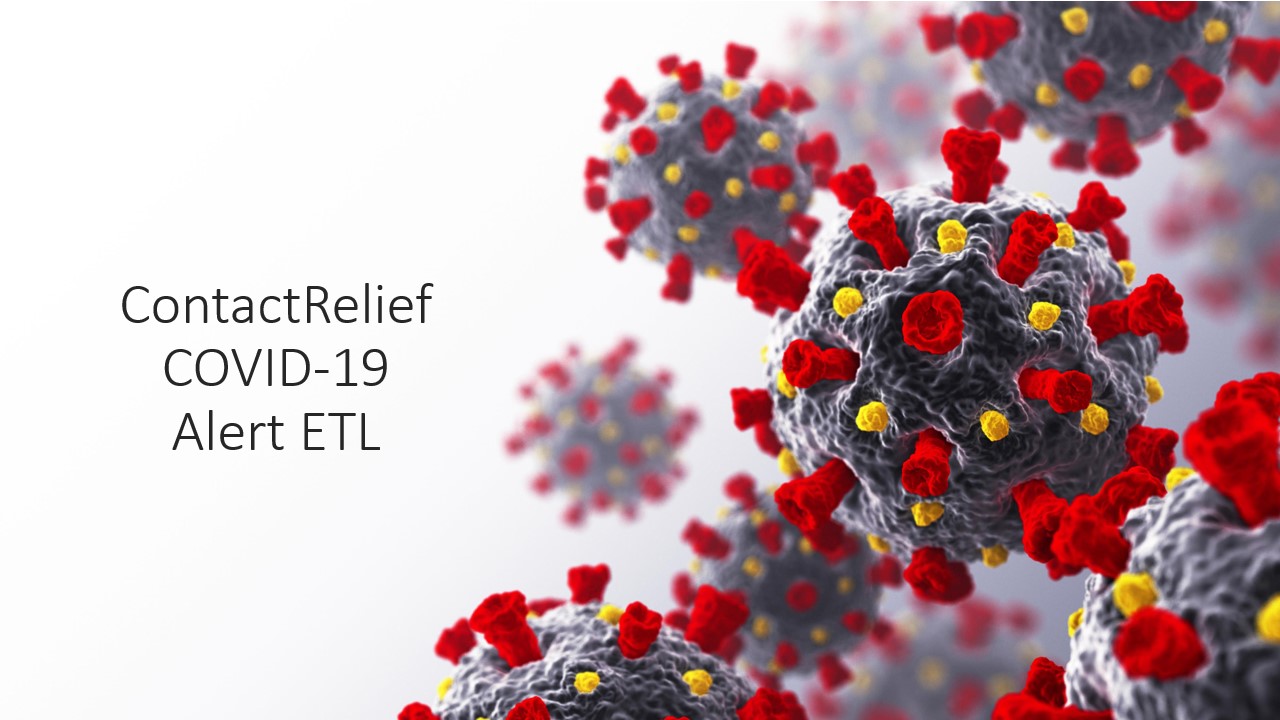 How ContactRelief monitors the COVID-19 Infectious Outbreak
Learn how ContactRelief monitors the COVID-19 Infectious Outbreak with this behind the scenes look at the web Extract-Transform-Load (ETL) process developed by ContactRelief Data Analyst Jordan Chandler.
Get in touch
Shaping your outbound contact away from disaster stricken areas isn't just the right thing to do, it's smart business. To learn more about how ContactRelief can help you protect your brand, reduce your risk of adverse actions, and improve your contact center efficiency, click below to contact us.
Contact us