ContactRelief in the Media
Check out our recent coverage to see how we can help you through your next disaster.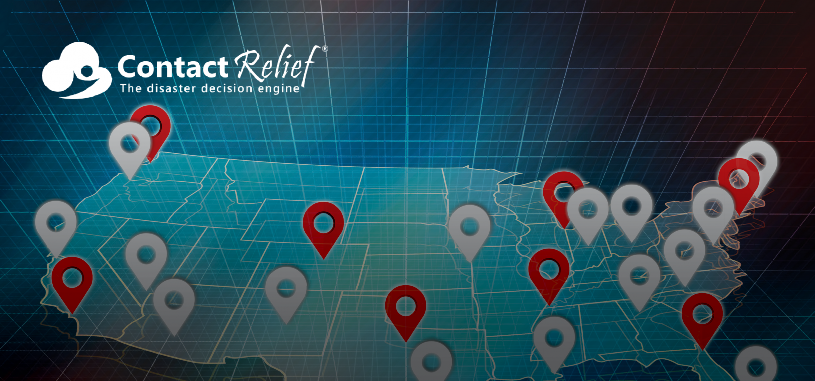 VeriFacts Automates Disaster Strategies with ContactRelief
With approximately 100 outbound contact professionals making upwards of 5,000 call attempts per day, VeriFacts found that its manually driven disaster operations processes came with numerous opportunities for improvement. Looking for ways to maximum contact outreach and improve disaster-related efficiencies, VeriFacts turned to ContactRelief for help.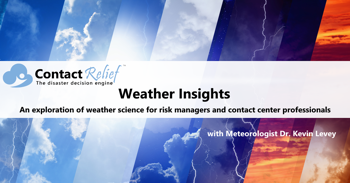 Severe Spring Weather Explained
ContactRelief meteorologist Dr. Kevin Levey explains severe spring weather.
Subtropical Storm Andrea forms in Western Atlantic
For the fifth year in a row, a subtropical storm has formed before the beginning of huricane season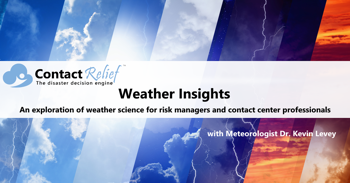 Weekend of Tornadoes
9 dead and dozens injured in weekend tornado outbreak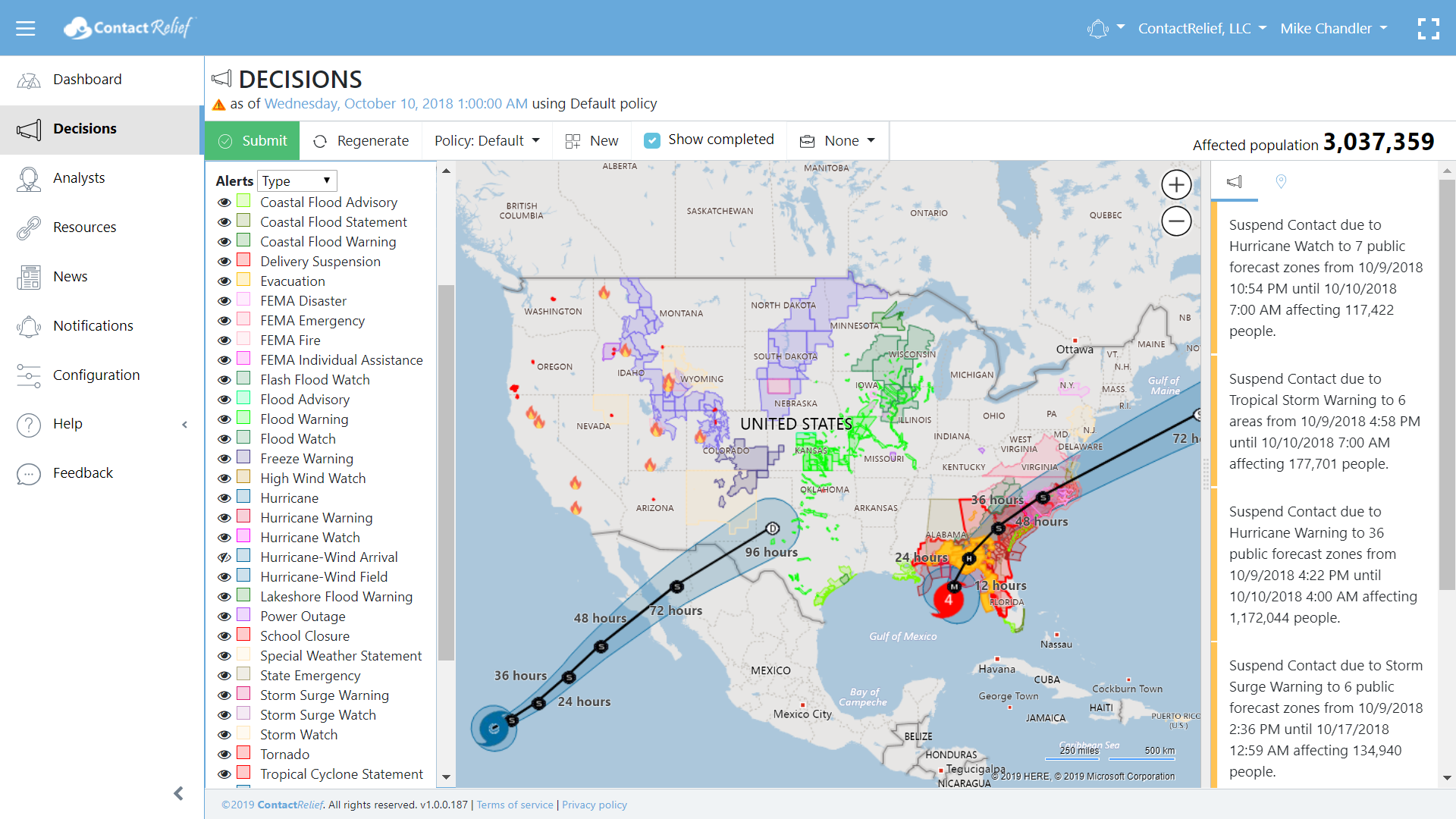 Hurricane Season Starts June 1 - Is your company prepared?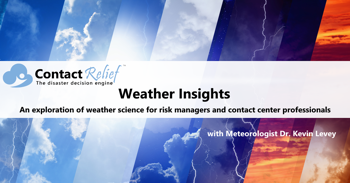 Spring Flooding Outlook
Many midwest states have already flooded. Will there be more?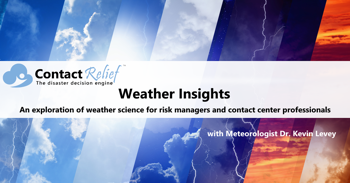 The Winter Storm of the Century
And it wasn't 2019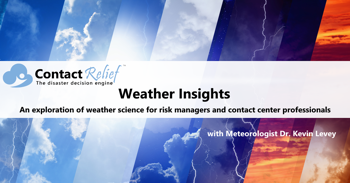 Who Ordered the Rain?
2019 was the Wettest Winter Ever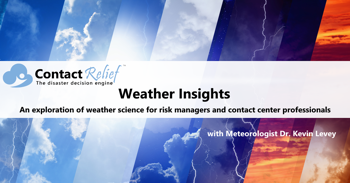 California Floods and the Deep South Devasted by Tornadoes
Atmospheric Rivers, Tornadoes, and What's Up Next Week
Weather alerts, emergencies, and breaking news are monitored around the clock. The Disaster Decision Engine applies your rules to help you decide when to take action for your consumers. Your recommendations are sent to your contact centers and partners with ZIP Code granularity.