ContactRelief in the Media
Check out our recent coverage to see how we can help you through your next disaster.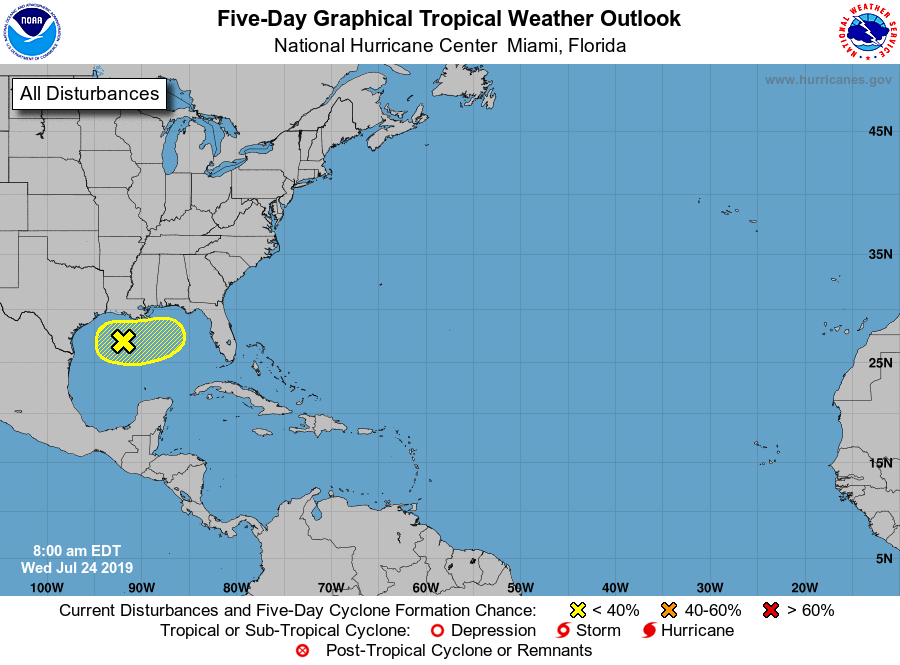 Tropical Disturbance in Northern Gulf of Mexico Bears Watching
NHC says some gradual development could occur but the probability of such development is low at this time.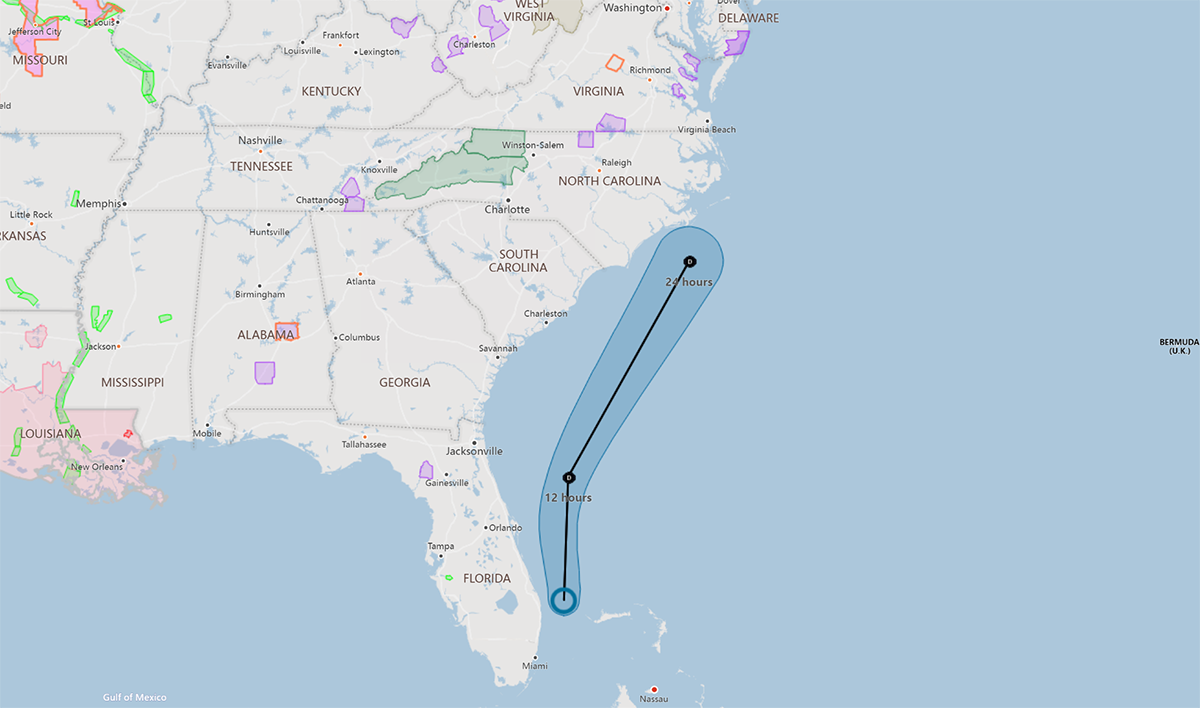 Tropical Disturbance 3 Expected To Dissipate By Wednesday
But the storm may briefly reach Tropical Storm strength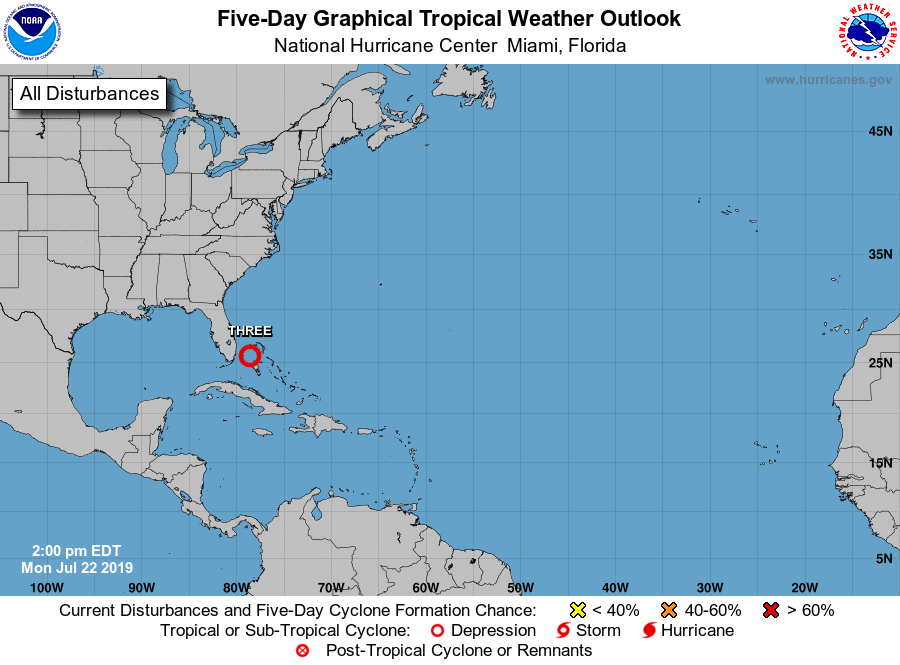 Tropical Depression 3 Forms Off Florida Coast
Invest 94L has become Tropical Depression 3.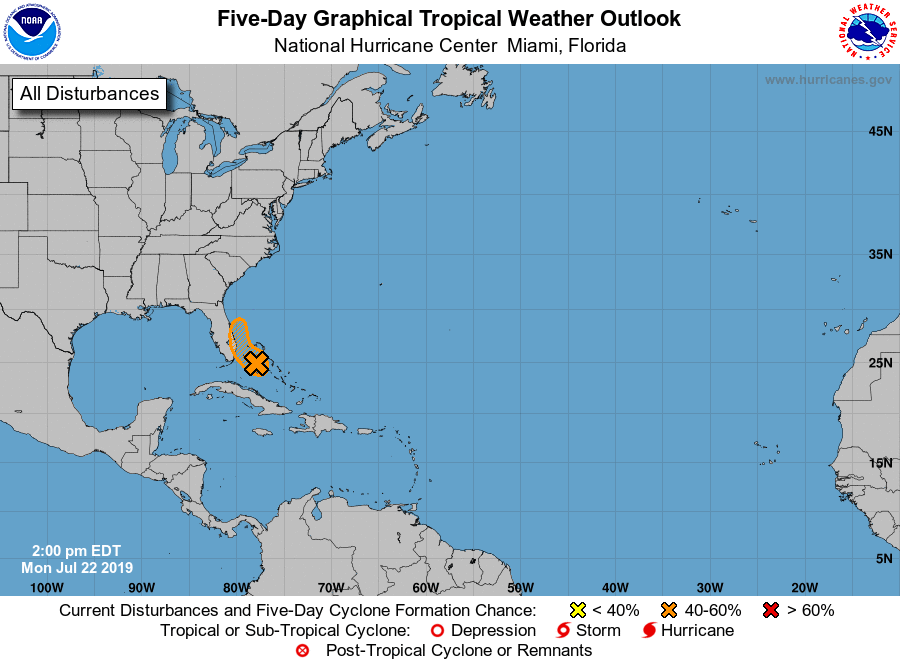 Tropical Disturbance Off Florida Coast May Develop Into a Tropical Depression
Invest 94L may strengthen further later today or tonight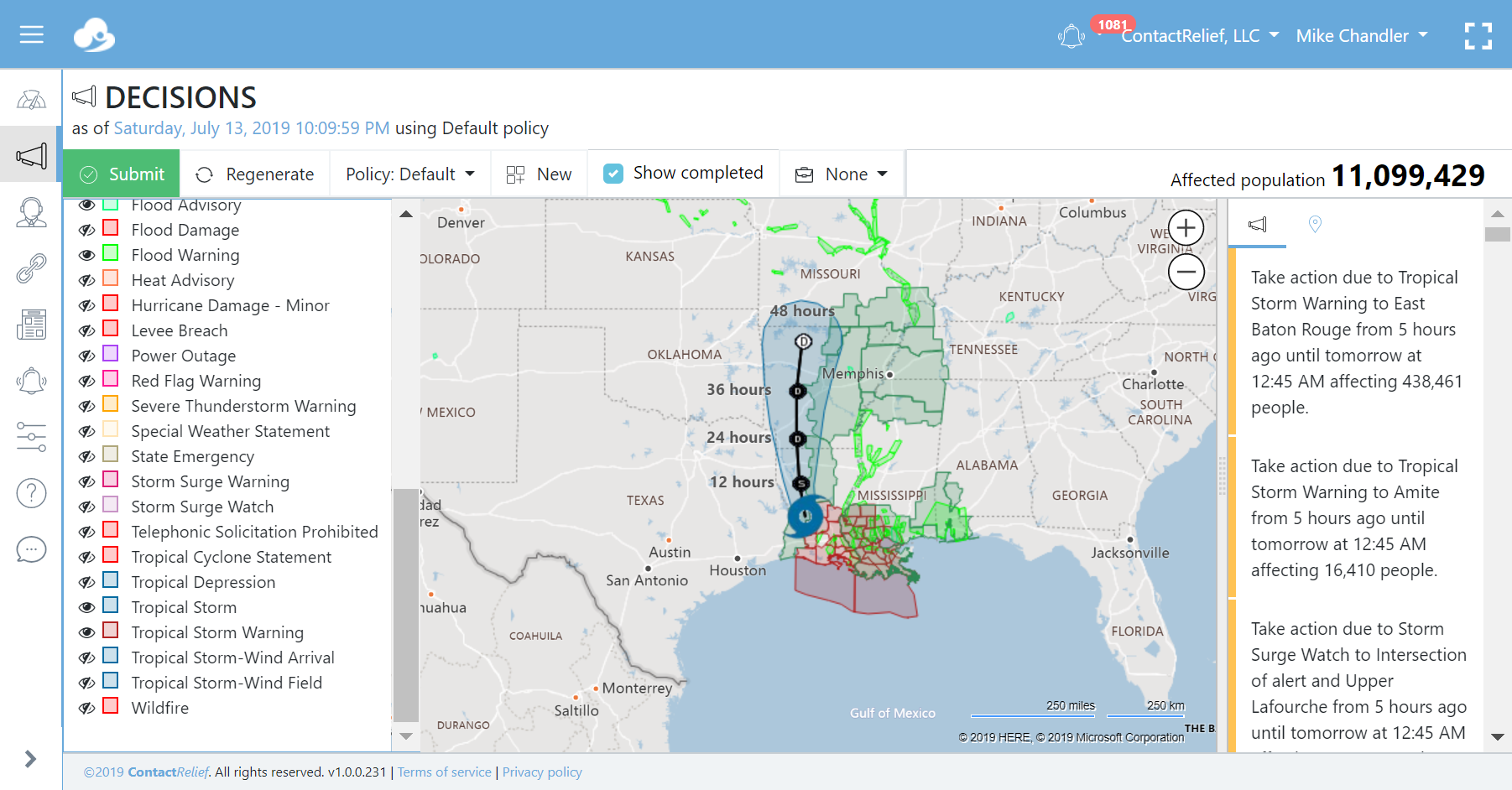 Now Tropical Storm Barry Still a Threat
Significant Rain Still Offshore. More flooding expected.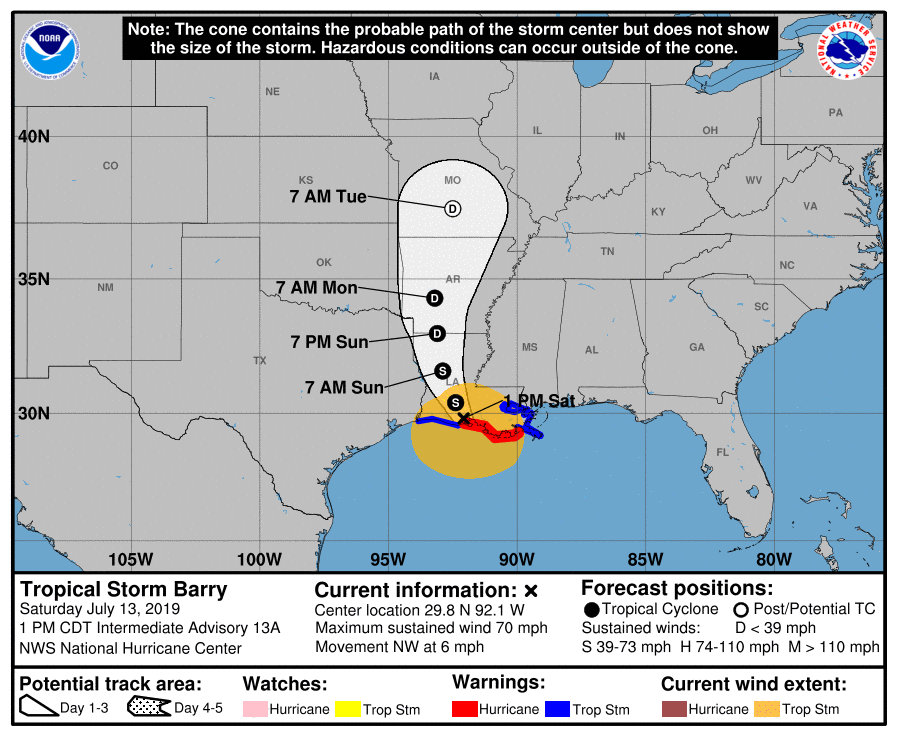 Hurricane Barry Makes Landfall Then Weakens To Tropical Storm
Barry makes landfall near Intercoastal City, Louisiana.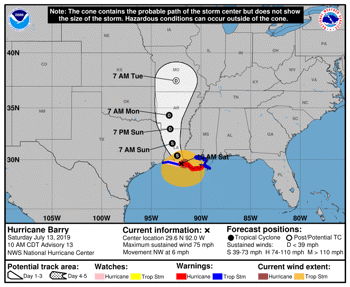 Tropical Storm Barry Becomes a Hurricane
Expected to make landfall in the next few hours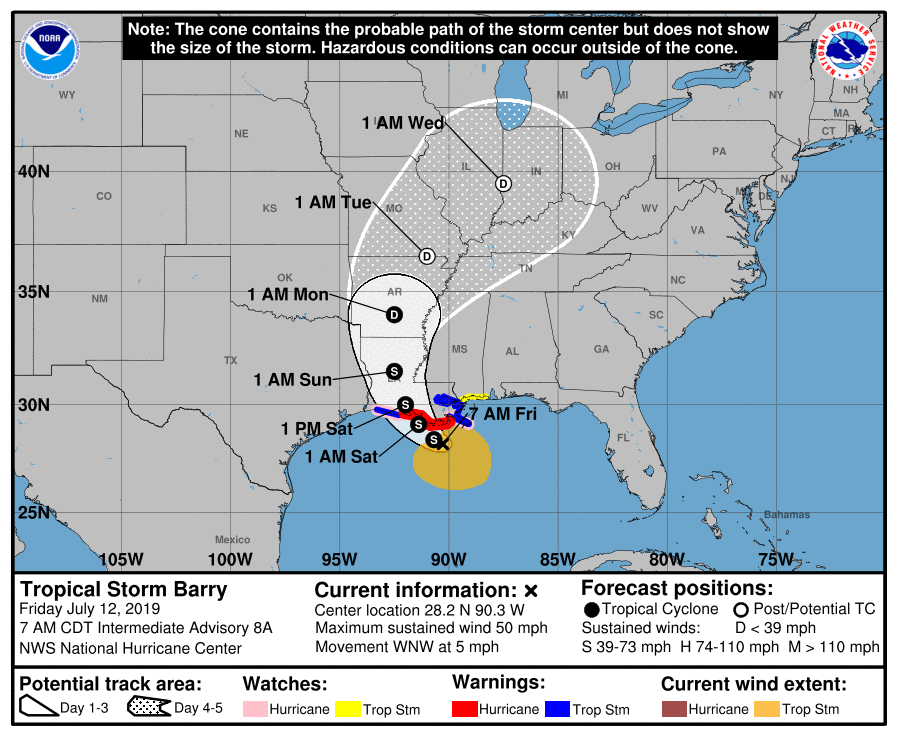 Tropical Storm Barry May Not Become a Hurricane
However, Barry is still a dangerous storm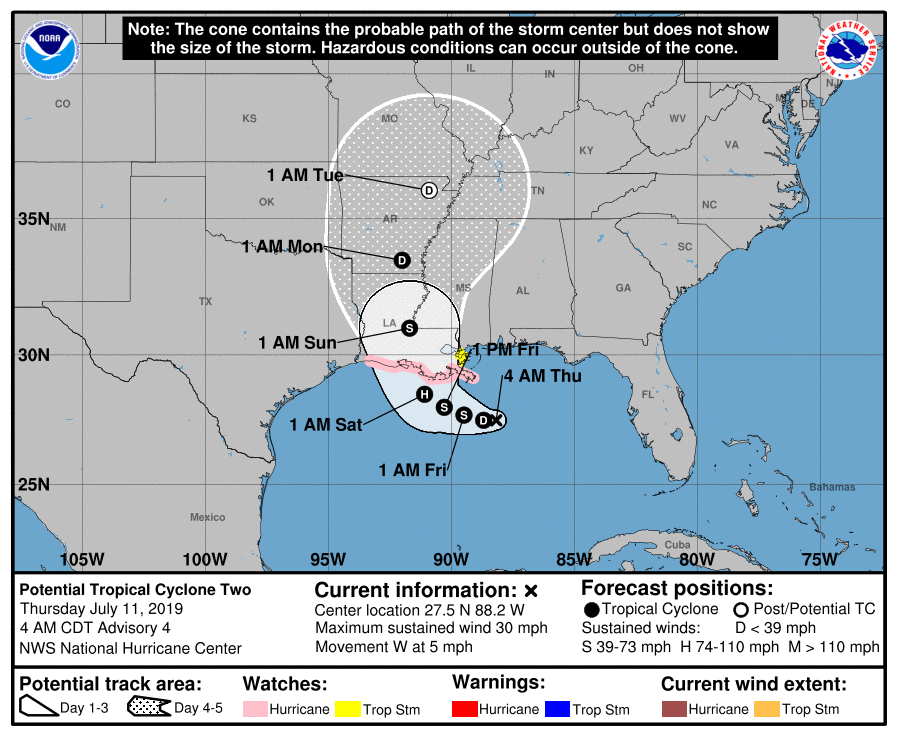 Potential Tropical Cyclone Barry Nearly at Tropical Depression Strength