ContactRelief in the Media
Check out our recent coverage to see how we can help you through your next disaster.

ContactRelief Launches Disaster Decision Service for Contact Centers
New tool aids contact center call suspension activities during disasters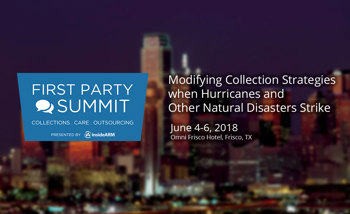 ContactRelief is speaking at the First Party Summit
Are you prepared for the next disaster?
Disasters can strike at a moment's notice. That's why, at ContactRelief, we provide round the clock disaster monitoring to keep your operations ahead of disasters. With timely, comprehensive recommendations that are accurate to the ZIP code, ContactRelief ensures you focus less on the disaster, and more on your operations.
Contact sales@contactrelief.com for more information.