ContactRelief in the Media
Check out our recent coverage to see how we can help you through your next disaster.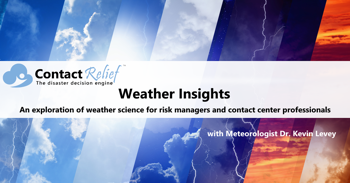 Weekend of Tornadoes
9 dead and dozens injured in weekend tornado outbreak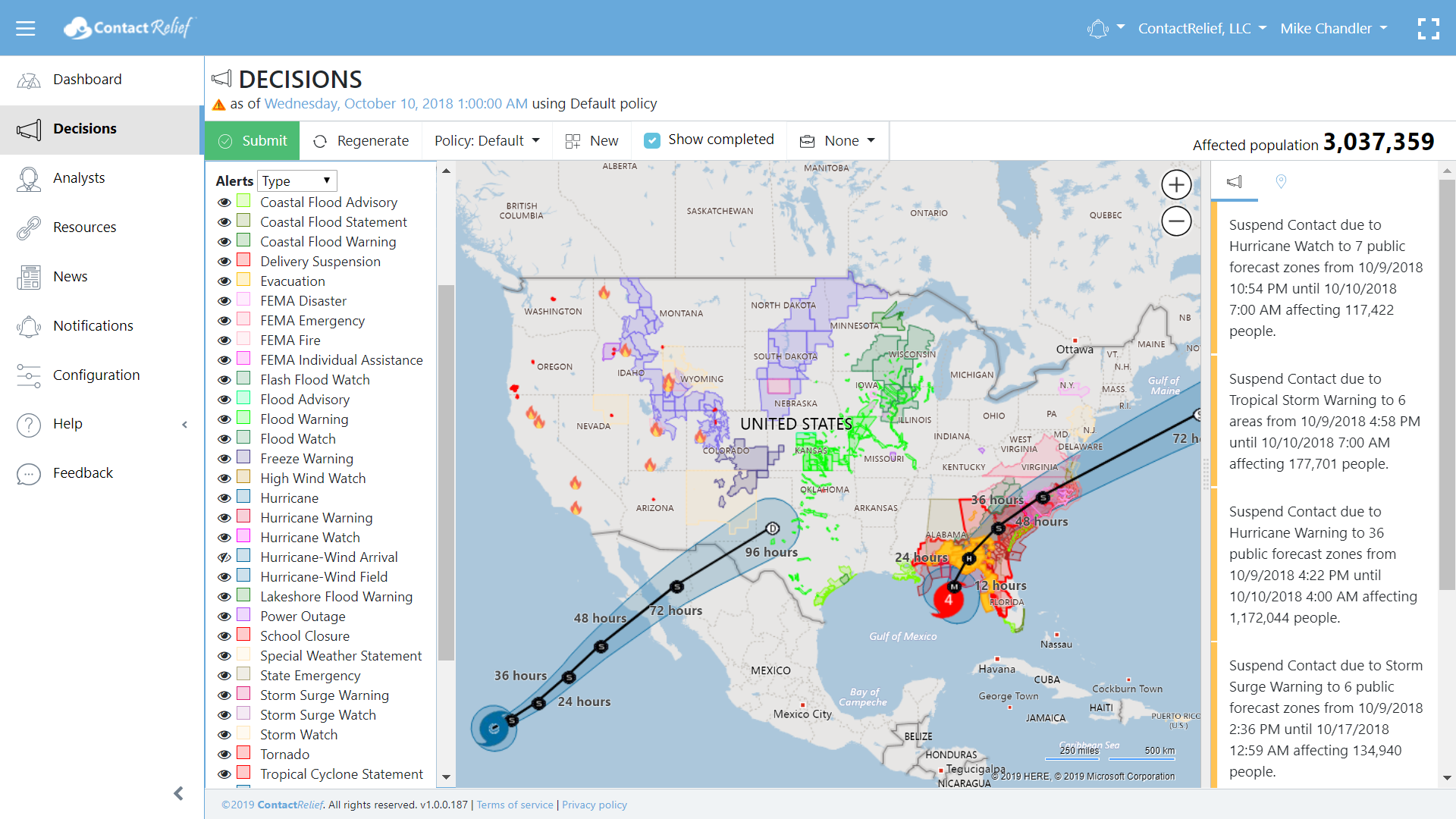 Hurricane Season Starts June 1 - Is your company prepared?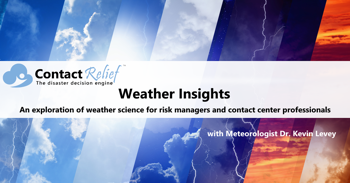 Spring Flooding Outlook
Many midwest states have already flooded. Will there be more?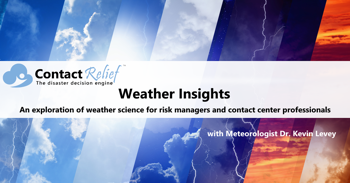 The Winter Storm of the Century
And it wasn't 2019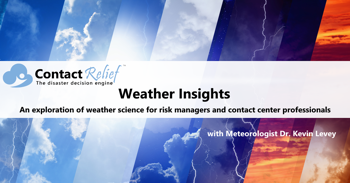 Who Ordered the Rain?
2019 was the Wettest Winter Ever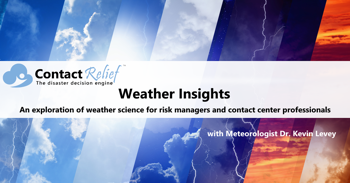 California Floods and the Deep South Devasted by Tornadoes
Atmospheric Rivers, Tornadoes, and What's Up Next Week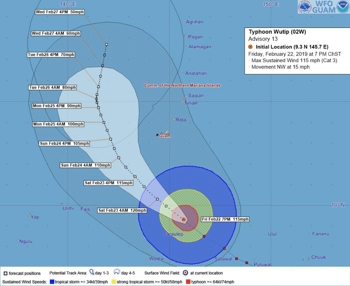 Major Typhoon Wutip Threatens Guam
Wutip now a Category 3 Typhoon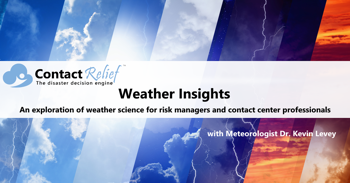 Was 2018 a Climate Disaster?
ContactRelief Meteorologist Dr. Kevin Levey asseses the climate for all of 2018.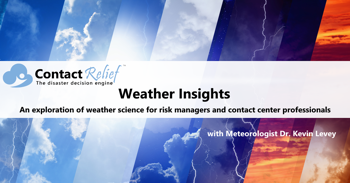 Can there be a mild winter after the Polar Vortex cold?
Punxsutawney Phil says an early spring but what does ContactRelief Meteorologist Dr. Kevin Levey say?
Get in touch
Shaping your outbound contact away from disaster stricken areas isn't just the right thing to do, it's smart business. To learn more about how ContactRelief can help you protect your brand, reduce your risk of adverse actions, and improve your contact center efficiency, click below to contact us.
Contact us