ContactRelief in the Media
Check out our recent coverage to see how we can help you through your next disaster.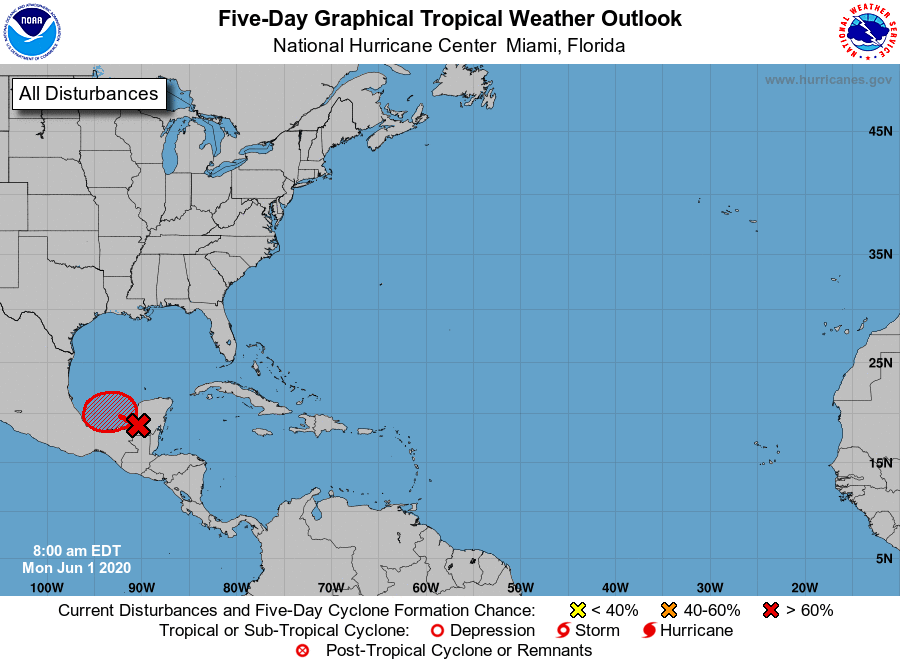 Monitoring remains of Pacific Tropical Storm Amanda in Bay of Campeche
A tropical depression is expected to form within the 36 hours.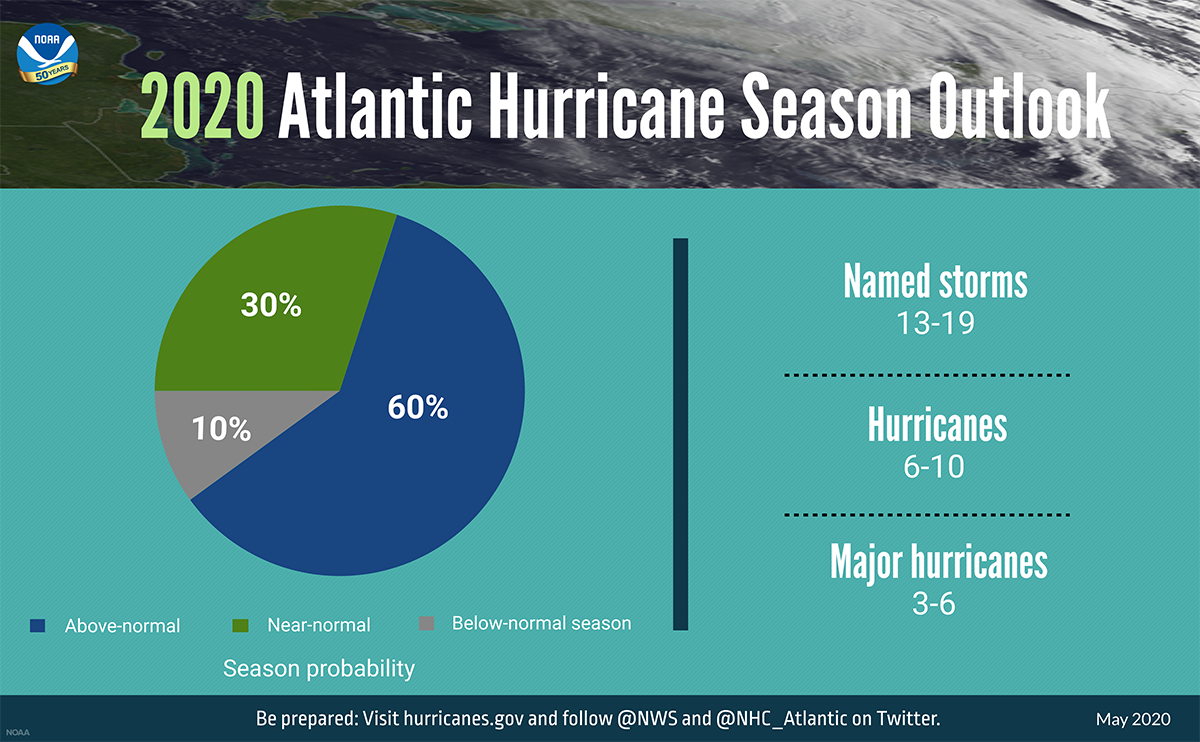 The 2020 Hurricane Season has started
Forecasters predict above normal hurricane season for 2020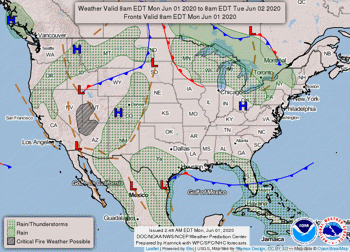 ContactRelief Daily Briefing for Monday, June 1, 2020
National Hazardous Weather Outlook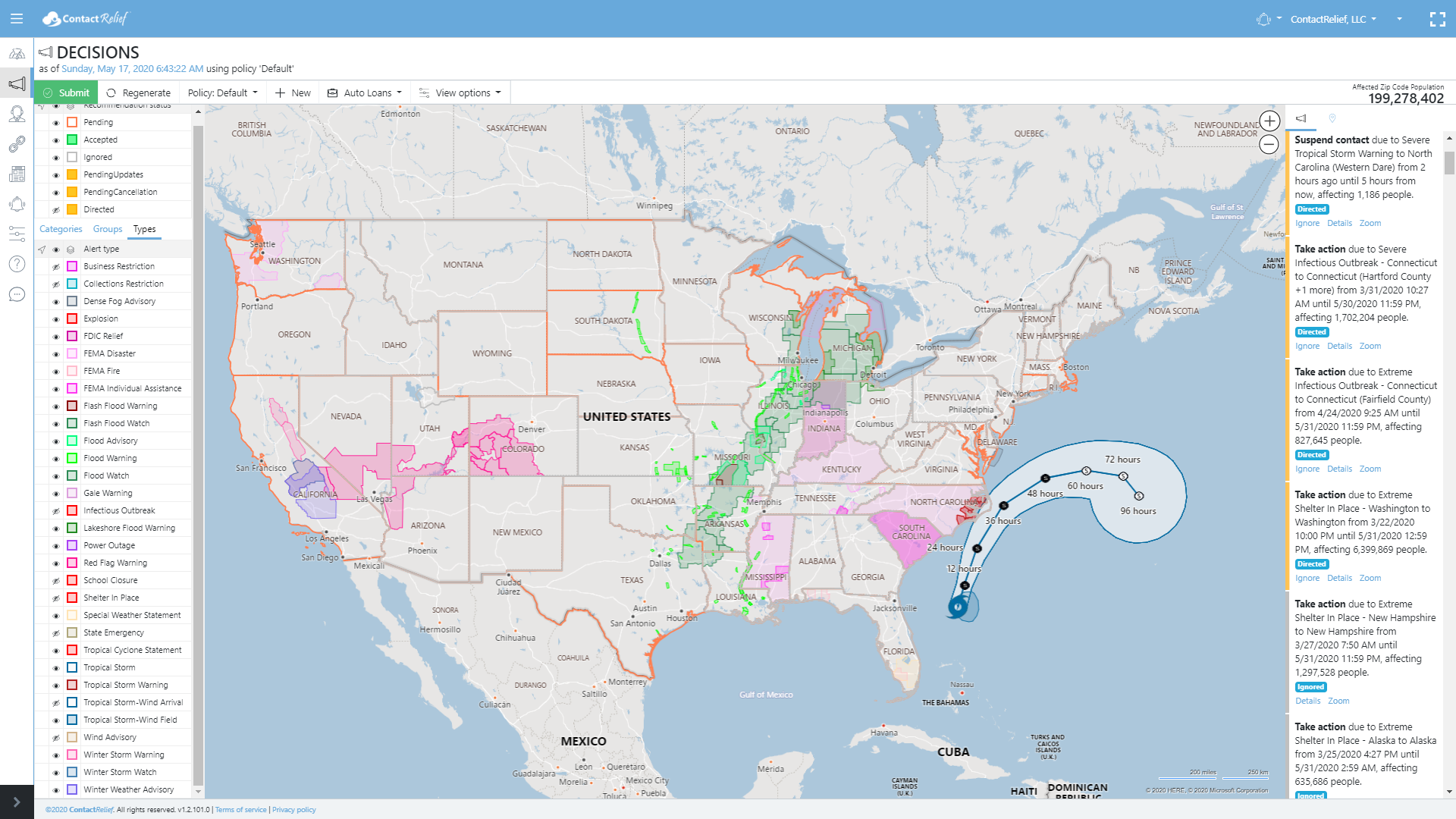 Tropical Storm Warnings issued for Tropical Storm Arthur
First Atlantic Tropical Storm of 2020 is expected to move further out into the Atlantic ocean over the next few days.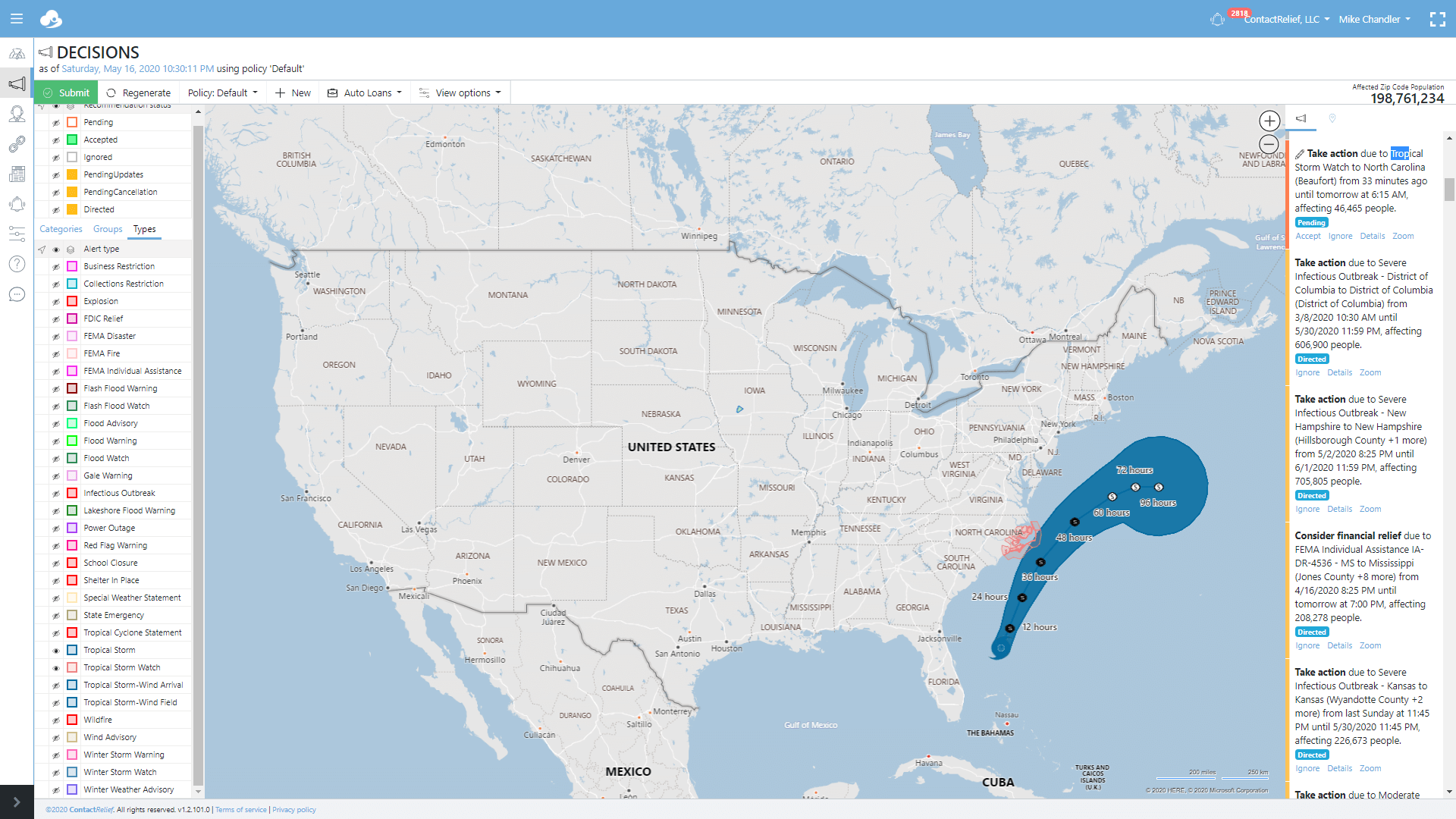 Tropical Storm Arthur forms east of Florida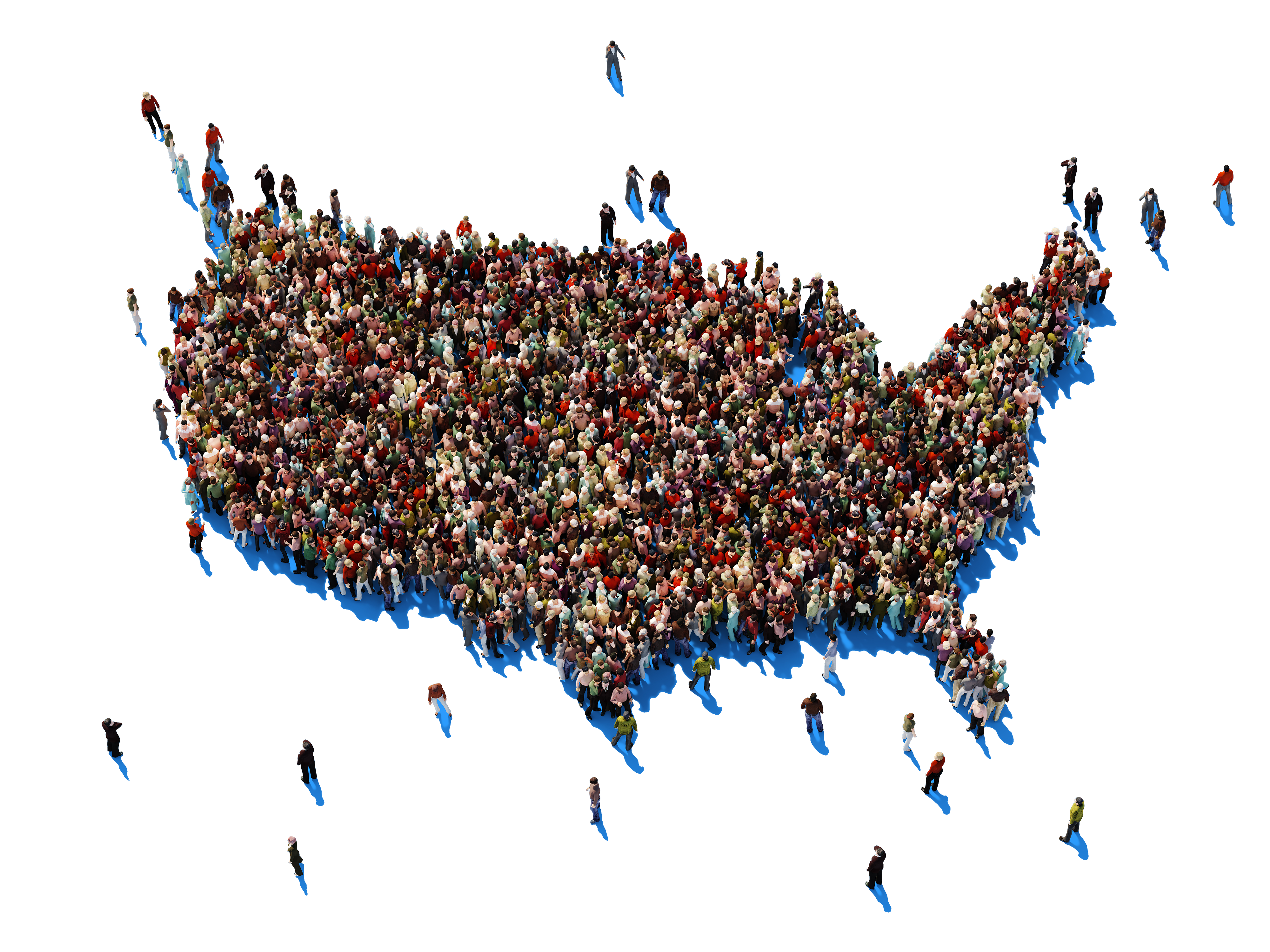 COVID-19 State Reopening Status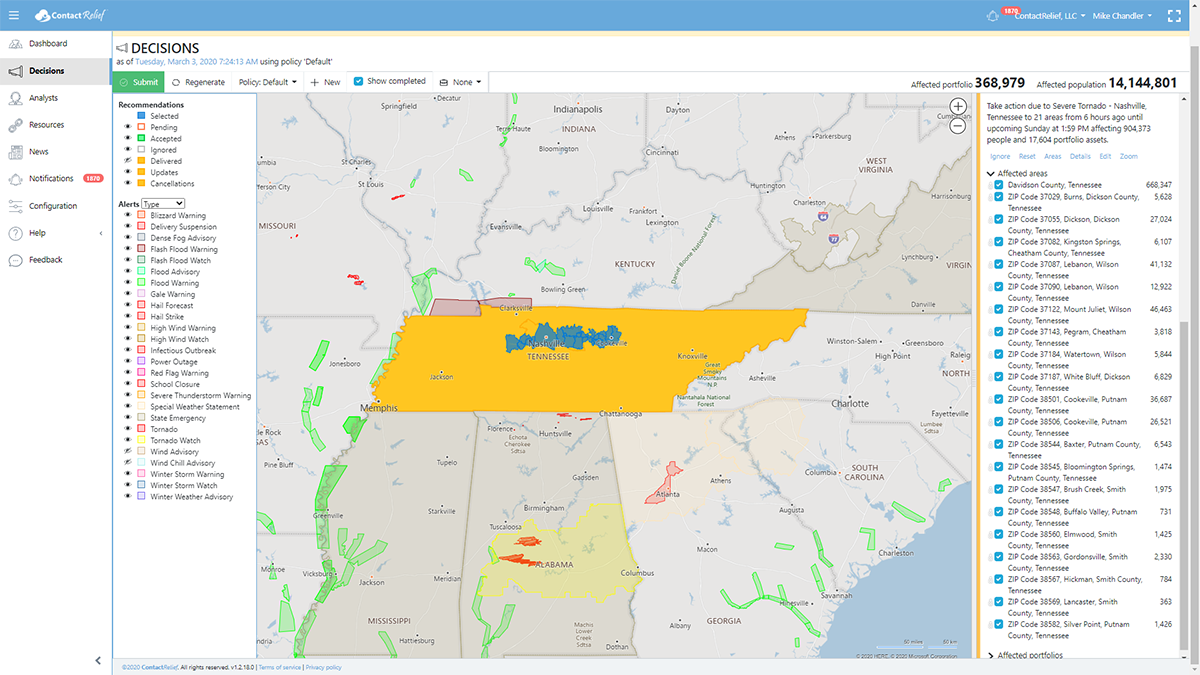 State of Emergency Declared in Tennessee
A State of Emergency has been declared in Tennessee due to the devastation from multiple overnight tornadoes
Five People Dead as Multiple Tornadoes Strike Nashville
The National Weather Service confirms that multiple tornadoes struck the Nashville, Tennessee area early Tuesday morning.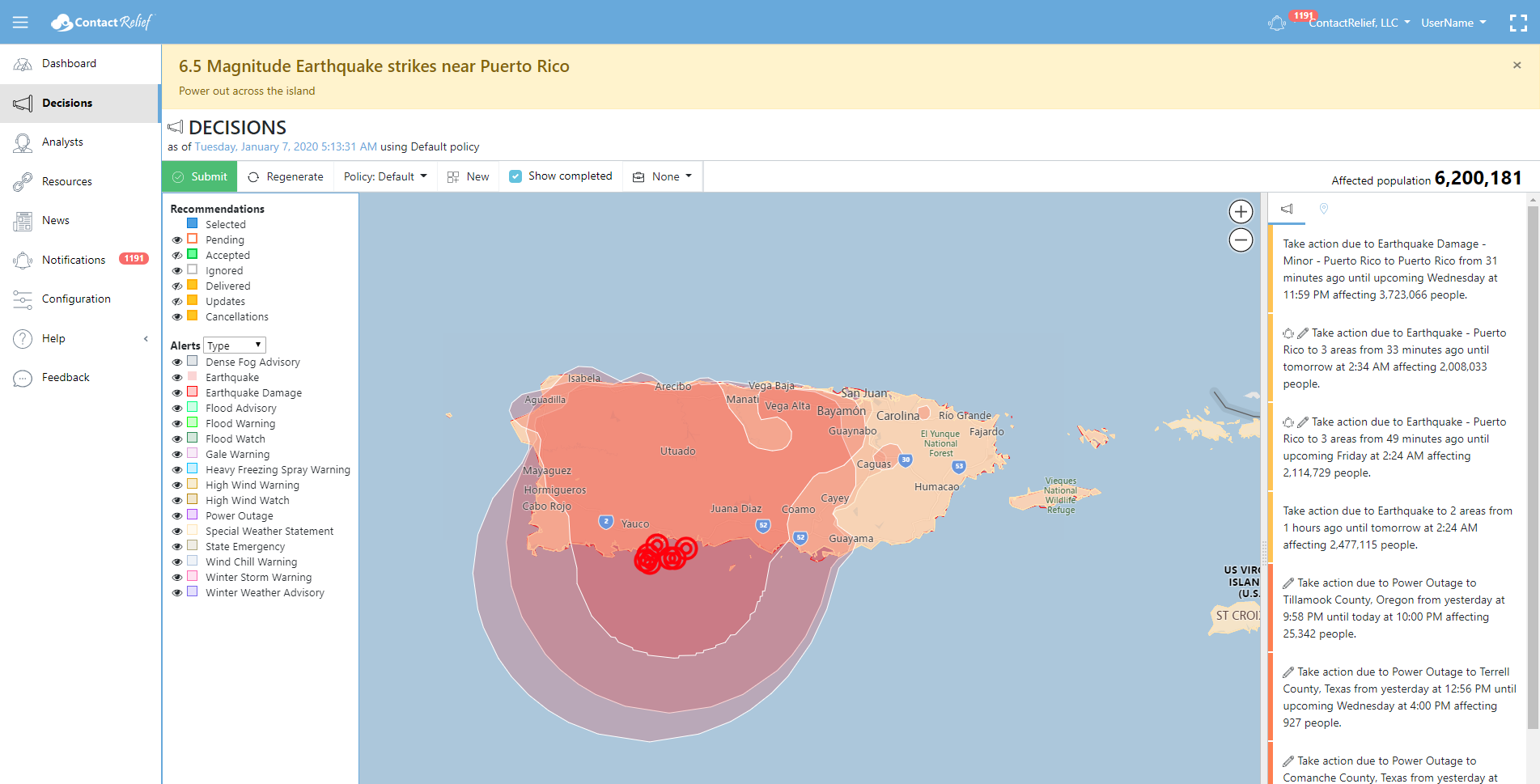 Magnitude 6.5 Earthquake Swarm Strikes Puerto Rico
Damage to homes reported and power out across island as earthquake swarm strikes near and on Puerto Rico.